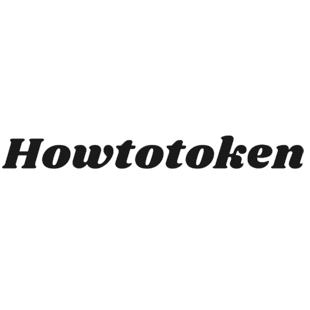 HowtoToken
Howtotoken is the first distributed network of experts from all over the world for solving ICO funding tasks. The idea came about after realizing that the new market was not transparent. So we created the platform of standardized services and built a network of experts with proven experience. This allows helps to provide fair prices on the market and be fully transparent.
A Full-Service Agency for Launching a Successful ICO — Transparent and Fair Prices
They've built a management platform with experts who specialize in each stage of an ICO, so that you can work with only the best, all through one window.
Are you interested in HowtoToken's services? Contact morten@airdropalert.com