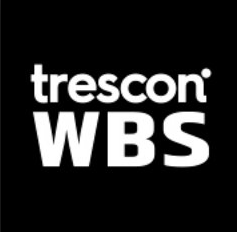 Trescon World Blockchain Summit
World Blockchain Summit makes its historic debut in to enter Malaysia this year.
The global blockchain series is opening its calendar year of events with a grand entry into the Malaysian blockchain market.
Thursday, 31 January 2019Wednesday, 30 January 2019Date, Kuala Luampur: The Kuala Lumpur edition of Trescon's World Blockchain Summit Kuala Lampur edition will mark the global series' entry into the Malaysian marketplace. The summit will take place from on 27 – 28 of February 2019, at the Intercontinental Hotel.

Find out more: https://blogs.airdropalert.com/world-blockchain-summit-makes-its-historic-debut-in-to-enter-malaysia-this-year/