Caution
Sponsored
Alligator ($GTR) Airdrop
Alligator Airdrop prize pool is worth 500,000 $GTR tokens (~$ 3,600) to be distributed among 111 randomly selected winners.

About Alligator

Alligator is a fully decentralized exchange built on the Avalanche network. It offers fast execution times and low transaction fees for token swaps, fee collection and reward tokens for liquidity providers and staking rewards for $GTR token holders. The aim is to evolve it into a DeFi platform that offers a suite of derivatives products.
The exchange protocol collects a 0.05% fee from every trade on the platform and rewards it to holders of staked GTR tokens.
How to join the Alligator Airdrop?
Requirements to earn free crypto coins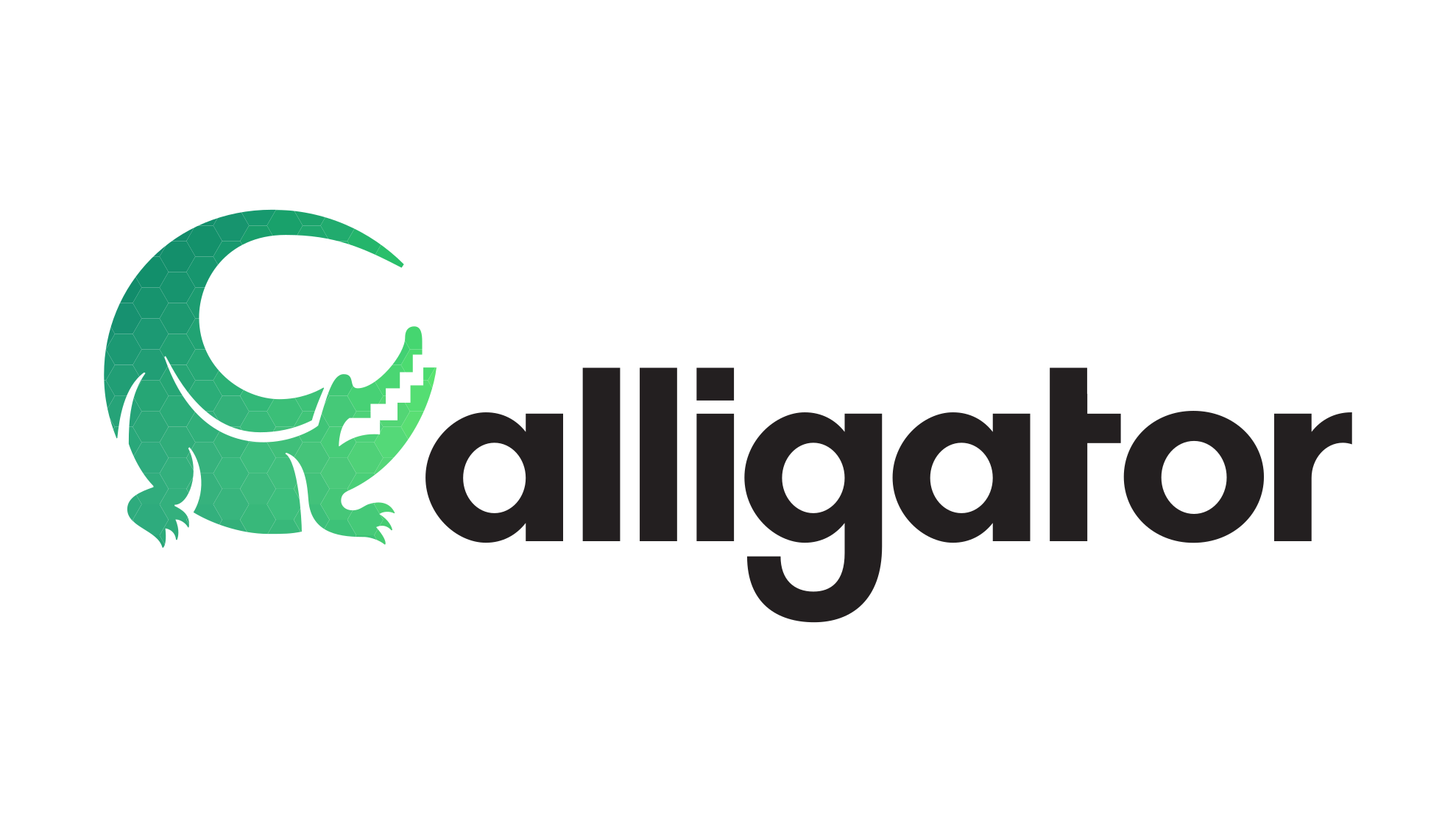 Native blockchain
Step-by-Step Guide ''Alligator Airdrop''
Open the Alligator Airdrop form.
Join Alligator on Discord.
Follow @alligator_defi on Twitter & Retweet this Tweet.
On Alligator.exchange, provide:
- at least $200 liquidity for one week, or
- provide >$500 liquidity for a chance to win the main prize
Make a trade worth at least $1. They will be taking snapshots at random intervals during the airdrop period, so the longer your liquidity is provided the higher the chances.
Bonus: Refer friends for a higher chance to win prizes (10% per liquidity provider referred, maximum 100%)
Prizes:
- 1x 150,000 $GTR tokens (main prize)
- 10x 20,000 GTR tokens
- 100x 1,500 GTR tokens

Like and share the Alligator Airdrop on your favourite SM!

When using decentralized applications (ÐApps), it's critical to remember that YOU are responsible for the security of your digital assets!
Disclaimer: Investors should take the time to research any given product before they invest their funds (DYOR).
Estimated value
~$ 3,600 Prize pool