Closed
Verified
Badger DAO (DIGG) Airdrop
It looks like you are too late! This airdrop is closed
Looking for new airdrops?
Visit our Featured & New Airdrops pages.
Badger DAO Airdrop is worth 15% of the DIGG total token supply (~$ 50,000) to Badger App users.

About Badger DAO

Badger DAO is building products to Bring Bitcoin to DeFi via an elastic supply cryptocurrency pegged to its price and governed by the Badger DAO. Unlike other elastic supply cryptocurrencies, DIGG does not try to be stable. Instead, it's always working to peg against the current value of Bitcoin. Across all wallets, the total supply is adjusted based on demand to reflect the pegged price of Bitcoin. Its price is intended to mimic BTC. If the price is above the USD value of BTC that day the rebase is positive and balances increase, if the price is below, the rebase is negative and balances decrease. The process repeats every day and is built into the DIGG protocol. DIGG token is listed on 1INCH Dex.
Binance is the world's leading cryptocurrency exchange. Trade Now!
How to join the Badger DAO Airdrop?
Total Airdrop Allocation ~ 600 DIGG
Tokens Per Referral No Referral Program
KYC KYC is not a requirement
Requirements to earn free crypto coins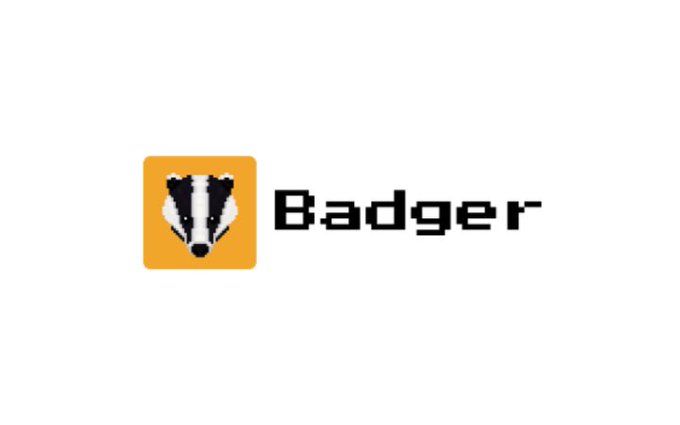 Native blockchain
Step-by-Step Guide ''Badger DAO Airdrop''
Visit the Badger DAO Airdrop page.
Connect your Ethereum wallet.
If eligible, under 'Available Airdrops', click 'CLAIM'. ETH Gas fees will apply. Or just Input your ETH address and automatically calculate your $DIGG Airdrop!
For eligibility and more specific information on the Digg Airdrop, read 'Breaking Ground on Digg'. More information here.

Also, Badger DAO Launched a $500,000 Bug Bounty program with Immunefi.

Disclaimer: Investors should take the time to research any given DeFi product before they invest their funds.

If you like the Badger DAO Airdrop, don't forget to upvote and comment below.
Estimated value
~$ 50,000 in total
Additional ICO information
Total Supply ~ 5,000 DIGG (Elastic supply)
Blockchain Standard ERC-20 based Utility Token
Markets 1INCH, Sushiswap, 0x Protocol and Uniswap
Badger DAO Video