Verified
Trading Fee Credit ($USDT) Airdrop
Binance presents an exclusive Trading Fee Credit opportunity! Register now and instantly unlock 100 $USDT in trading fee rebate vouchers.
With Binance's unmatched platform and robust features, traders are guaranteed a rewarding experience. Dive in and enjoy the benefits awaiting you!

About Binance

Since its inception in 2017, Binance has firmly established itself as a leading global cryptocurrency exchange, continually breaking new ground in the blockchain industry. The exchange offers a wide range of services, from trading and staking (including ETH and DeFi) to specialized products like leveraged tokens.
A hallmark of Binance's innovation is the Binance Launchpad, a springboard for emerging cryptocurrency projects, paired with a comprehensive NFT marketplace that serves artists, creators, and collectors alike.
Moreover, with the Binance Academy and Learn & Earn program, Binance underscores its dedication to educating and empowering its users, reinforcing its commitment to the worldwide crypto community.
How to join the Trading Fee Credit Airdrop?
Requirements to earn free crypto coins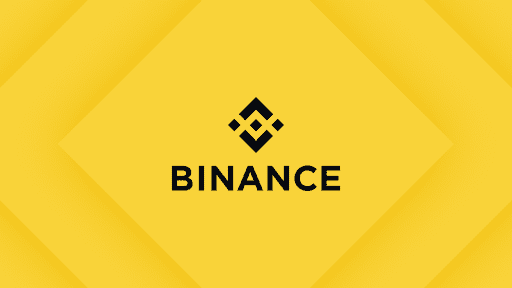 Native blockchain
Step-by-Step Guide ''Binance - Trading Fee Credit''
Create your Binance account.
Deposit more than $50 within 14 days after registration.
You'll receive a 100 $USDT trading fee credit.

▪️ Complete KYC within 7 days after the reward is available for redemption. Happy trading!
Disclaimer: This content is not intended to be financial advice. Investors should take the time to research any given product before depositing or investing their funds.
Estimated value
~$ 100
Cristiano Ronaldo vs Lie Detector with Binance - Video