Closed
Verified
BLOC platform (MDAB) Airdrop
It looks like you are too late! This airdrop is closed
Looking for new airdrops?
Visit our Featured & New Airdrops pages.
BLOC platform Airdrop is worth 215.000 MDAB tokens (~$ 5600) in total. Tokens will be distributed on a first come first serve basis:
The first 100 participants will get around 300 MDAB tokens (~$ 8) each.
The next 400 participants will get around 150 MDAB tokens (~$ 4) each.
The next 1500 participants will get around 50 MDAB tokens (~$ 1.30) each.
Lottery system for everyone else: 50,000 tokens up for grabs! For people who participated after the 2,000 marks, BLOC platform will randomly choose 1000 people and distribute each person 50 MDAB tokens (~$ 1.30).
About BLOC platform

BLOC platform provides high quality and standardized impact fund service where investors will have the opportunity to invest in top impact funds, not only to obtain considerable returns but also to create global social benefits. The platform will join forces with a number of well-known fund institutions to launch multiple funds, including Bamboo Capital Partners, UNDP, etc. MDAB token is being traded on Binance Dex.
How to join the BLOC platform Airdrop?
Tokens Per Airdrop First come first serve basis
Tokens Per Referral No Referral Program
Token Type BEP-2 on Binance Chain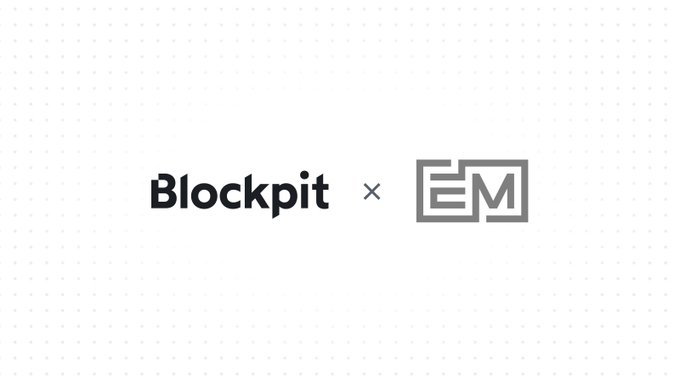 Native blockchain
Step-by-Step Guide BLOC platform Airdrop
Go to the BLOC platform Airdrop page.
Read Rules and Guidelines.
Follow BLOC Platform on Twitter and retweet with a comment the last post.
Follow BLOC platform on Telegram Channel.
Submit your BEP-2 (Binance Chain) wallet address and other details to the Airdrop page.
Notice: The easiest way to get a BEP2 address is to download Trust Wallet under Binance, then choose the BNB wallet address. The address should begin with "bnb")
If you like the BLOC platform Airdrop, don't forget to upvote and comment below.
Estimated value
~$ 5600 in Total
BLOC platform Video