Closed
Verified
Blockstack (STX) Airdrop
It looks like you are too late! This airdrop is closed
Looking for new airdrops?
Visit our Featured & New Airdrops pages.
Blockstack Airdrop is worth ~$10 in STX tokens. After the Stellar Airdrop, Blockchain.com is partnering up with Blockstack to give away free Stacks tokens (STX) to eligible Gold-verified users.
About Blockstack & Blockchain.com
Blockstack is an ecosystem of secure, private apps that put users in charge of their data and identity by design. Over 300+ applications built on Blockstack are incapable of altering or transferring users' data without their permission. In line with their mission to usher in a new internet, the Blockstack network connects developers who want to build a better, decentralized internet and users who want to stay in control of their data and privacy.
Blockchain.com is a Bitcoin block explorer service, as well as a cryptocurrency wallet supporting Bitcoin, Bitcoin Cash, Ethereum and more. They also provide Bitcoin data charts, stats, and market information.
How to join the Blockstack Airdrop?
Requirements to earn free crypto coins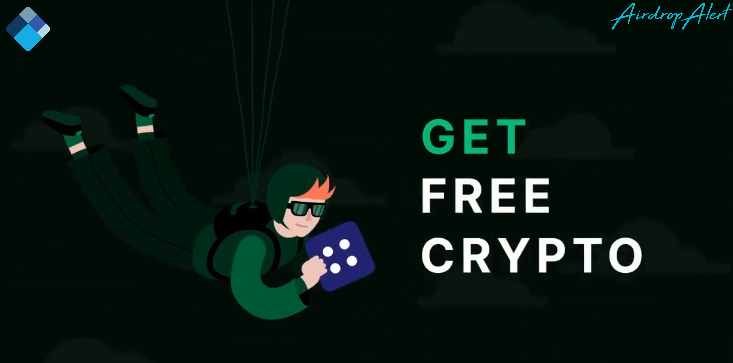 Native blockchain
Step-by-Step Guide Blockstack Airdrop
Register for the Blockstack Airdrop, by creating an account on Blockchain.com if you don't have one yet. Read our guide for more information about the Blockchain Wallet.
Verify your mail.
A pop up will appear, click on 'Complete My Profile Now' and complete the gold verification.
The expected airdrop date is January/February 2020. You will receive a mail when your tokens have dropped.
More info on Blockchain.com Blockstack giveaway can be found in this blog.
Note: For regulatory reasons, residents in the US, Canada, and Japan are not eligible to participate in this specific airdrop of Blockchain.com.
If you like the Blockstack Airdrop, don't forget to upvote and comment below.
Estimated value
~$ 10