Closed
Sponsored
Buhundcoin (BUHUND) Airdrop
It looks like you are too late! This airdrop is closed
Looking for new airdrops?
Visit our Featured & New Airdrops pages.
Buhundcoin Airdrop prize pool is worth 100 Billion BUHUND tokens. 10B for 5 lucky winners & 5B for 10 lucky winners

About Buhundcoin

Buhundcoin is Binance smart chain's meme token. Buhund, pronounced BOO-hoond, the Norwegian Buhund or Norsk Buhund, is a breed of dog originating from Northern Europe, sometimes referred to as the Norwegian Sheepdog, originated on the rainy west coastland of Norway. The "bu" in the name "Buhund" comes from the Norwegian word for homestead, farm, or mountain hut. The second part of the name, "hund," means dog.
Buhundcoini s a 100% decentralized community experiment with its claims that 51% of the total supply has been burnt and the other half is locked to a Pancakeswap pool and the keys burned.
How to join the Buhundcoin Airdrop?
Total Airdrop Allocation 100 Billion BUHUND
Number of Winners 15 lucky winners
KYC KYC is not a requirement
Requirements to earn free crypto coins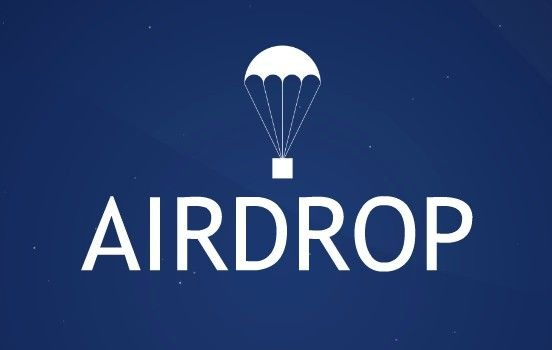 Native blockchain
Step-by-Step Guide ''Buhundcoin Airdrop''
If you like the Buhundcoin Airdrop, don't forget to like and comment below!
Note: Buhundcoin smart contract has not been audited yet, use it at your own risk! Investors should take the time to research any given product before they invest their funds.
Estimated value
~$ 2,000 in total
Additional ICO information
Initial Total Supply 100,000,000,000,000 BUHUND
Blockchain Standard Binance Smart Chain
Markets PancakeSwap
49% OF THE TOTAL SUPPLY Locked in Pancakeswap Pool
51% OF THE TOTAL SUPPLY Burnt
Transaction Fee per transaction 4% (Deflationary Supply)