Closed
Verified
BZL Coin (BZL) Airdrop
It looks like you are too late! This airdrop is closed
Looking for new airdrops?
Visit our Featured & New Airdrops pages.
BZL Coin from Brazil is airdropping free tokens! You need a BZL wallet to join the airdrop. The website is in Portuguese but you can click on English in the top menu.
How to join the BZL Coin Airdrop?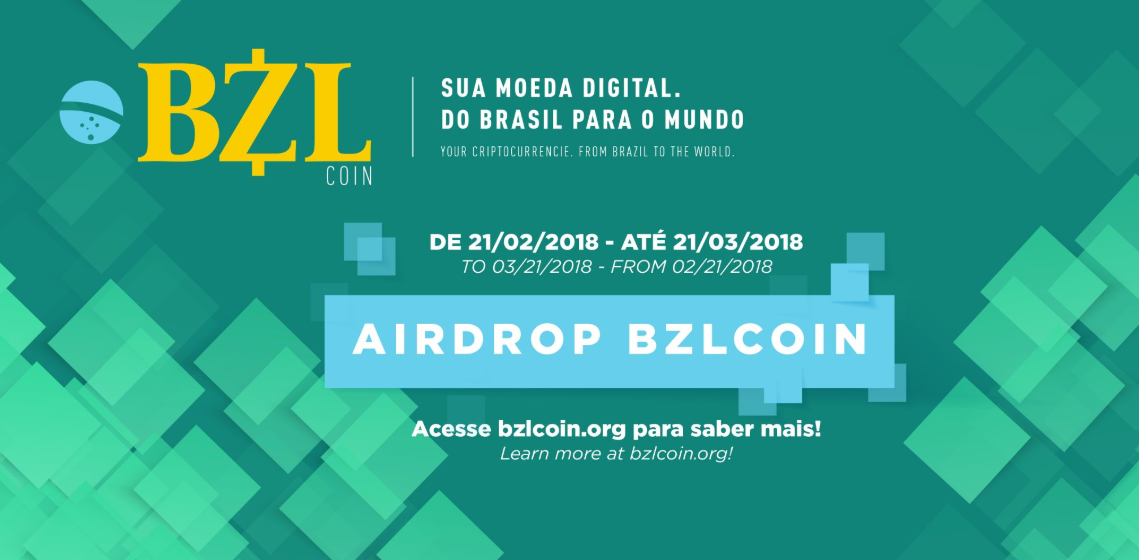 Native blockchain
How to join?
1. Go to airdrop form. English = blue text.
2. Complete as many social media tasks as you want (there are about 10 tasks). You do not have to complete them all.
3. At the bottom of the form submit your email - your social media account link and BZL wallet address.
Join our OFFICIAL Airdropalert Twitter and Airdropalert Telegram for daily updates on crypto airdrops!
Estimated value
1 - 5
What is BZL coin?