Closed
Verified
Chimeras ($CHIM) Airdrop
It looks like you are too late! This airdrop is closed
Looking for new airdrops?
Visit our Featured & New Airdrops pages.
Chimeras Airdrop prize pool is worth 10,000 $CHIM tokens (~$6,000) for 2,000 lucky winners.

About Chimeras

Chimeras Game is an entertainment Metaverse free-to-play and play-to-earn game with integrated DeFi farming and NFTs. Players can gain a great variety of resources in mines, forests, seas using their favourite methods. They can create a diverse range of unique creatures that can fight in the arena, team up in clans, build alliances, attack and defend themselves from enemies, take away other players' resources using the mined reagents. Players can sell and buy everything, including trade reagents, resources, and creatures at auctions. More peaceful players can live on the rent from the ownership of islands. Expand your possessions the way you like, create alliances, outshine competitors and earn!
$CHIM is a token used in the game as a universal tool. You can exchange it for your generated NFT's, get it from the other players or be rewarded inside the game. Aiming to become the greatest Metaverse Game, Chimeras offers dozens of mini-games, fun activities, tournaments, quests and much more!!!
How to join the Chimeras Airdrop?
Total Airdrop Allocation 10,000 $CHIM for 2,000 winners
Airdrop End Date September 21, at 11:59:59 PM UTC
Distribution time End of October 2021
Requirements to earn free crypto coins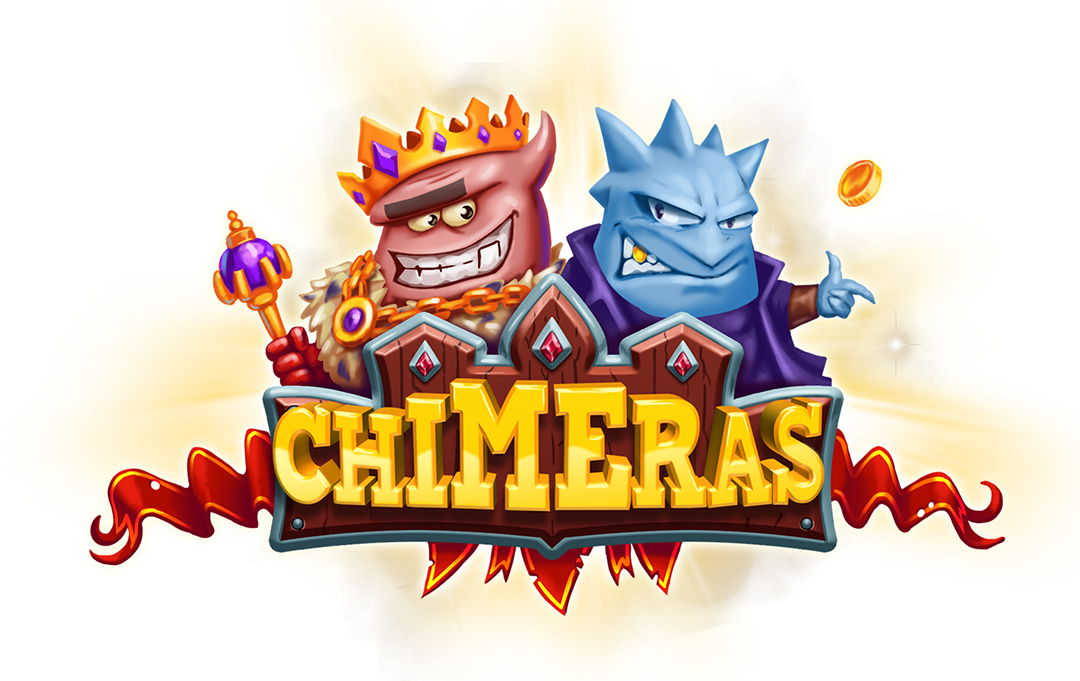 Native blockchain
Estimated value
~$ 6,000 prize pool
Chimeras play2earn Metaverse - Official Video