Unverified
Crazy Defense Heroes (TOWER) Airdrop
Play to Earn TOWER and additional rewards
About ''Crazy Defense Heroes''
Crazy Defense Heroes is Animoca's new combination of RPG, tower defense and collectible card gaming. Build your army or defense and fight off hordes of enemies. Place towers, cast spells and upgrade your heroes' cards, towers and spell cards. In addition, players can create their own clan to communicate or play with other players around the world. Players can start playing for free and get additional chests that contain 3 NFT's, which can be used in game or for the marketplace. The TOWER token can be traded and sold on popular exchanges like Pancakeswap or Sushiswap.
All players that meet the minimum requirements will be able to Play to Earn in Crazy Defense Heroes, which makes the game accesible for any crypto or gaming enthausiast! The game is Free to Play, but there are also paid chests that contain more valuable NFT's. Start Playing to Earn now and earn more by completing quests that you unlock at level 3.
How to join the Crazy Defense Heroes Airdrop?
Play to Earn TOWER token
NFT Collectible Trading Cards
Free to Play Start playing for free
Requirements to earn free crypto coins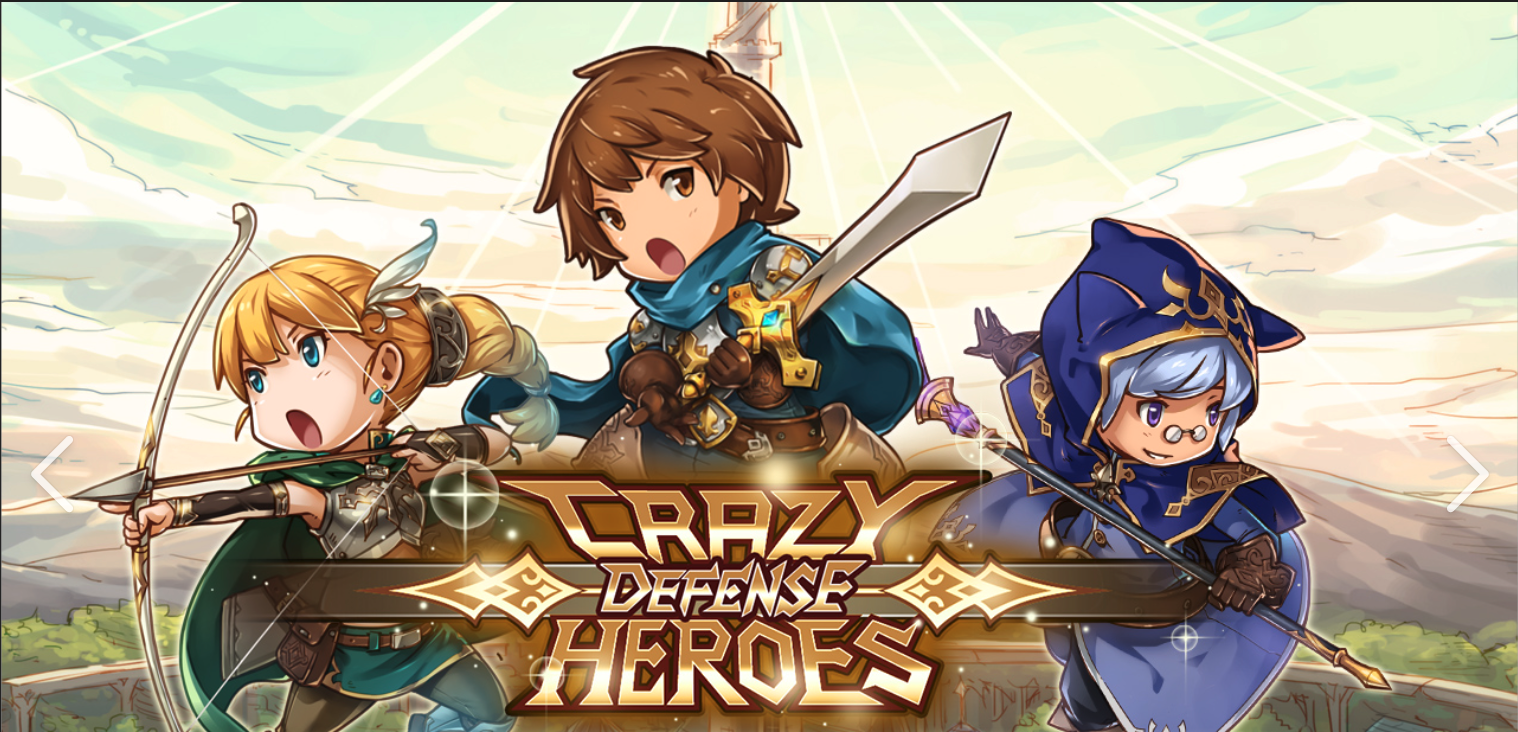 Native blockchain
How to ''Play to Earn in Crazy Defense Heroes''
Download the Webapp to play on your PC, download the IOS or Android app to play on your mobile phone
Login in the app with Apple, Google, Email or Phone number
Now, go to their website
Press 'Login with CDH user ID' and login with the same option as you did in step 2
Click on 'connect wallet' and connect your Metamask wallet
Start Playing to Earn and trade or sell your rewards
If you like Crazy defense heroes, like and comment below!

For more Play 2 Earn games, check our latest blog.
Disclaimer: Investors should take the time to research any given product before they invest their funds.
Estimated value