Closed
Unverified
CrowdCoinage (CCOS) Airdrop
It looks like you are too late! This airdrop is closed
Looking for new airdrops?
Visit our Featured & New Airdrops pages.
Altcoins Talks forum is hosting CrowdCoinage airdrop! CrowdCoinage is a decentralized crowdfunding platform for ICO Campaigns powered by e-Residency.
Join airdrop here!
If you are new to Altcoins Talks forum, register for this and future airdrops. Also join Alts Token airdrop
The airdrop has been made possible by our Mexican partner Compar, they provide leads for local verified service providers.
How to join the CrowdCoinage Airdrop?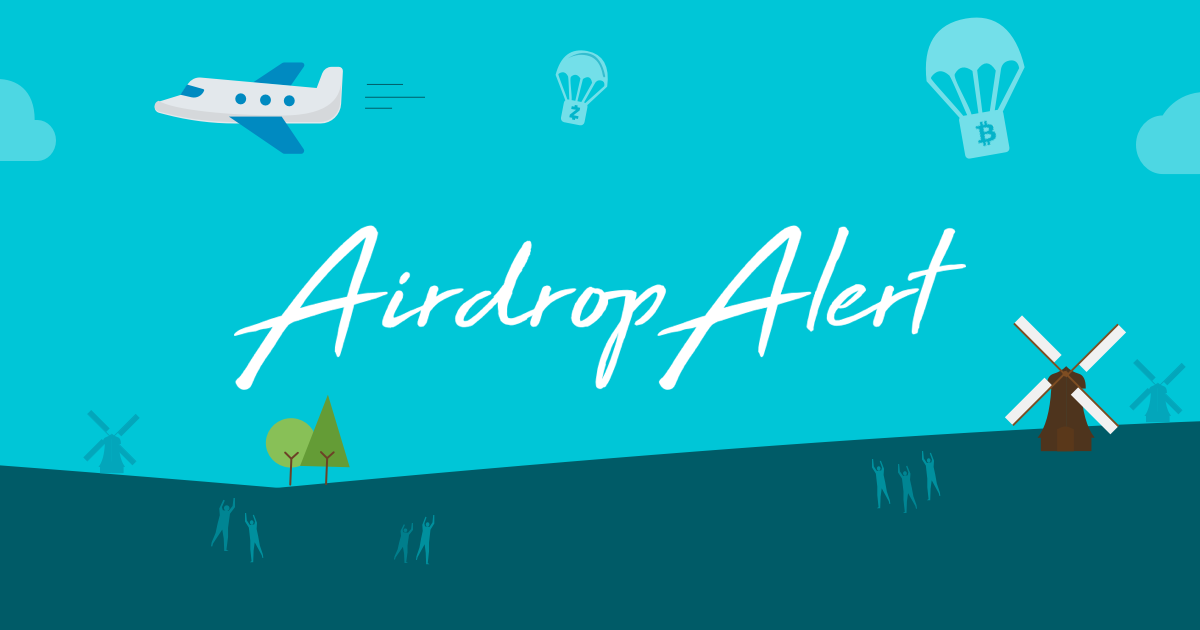 Native blockchain
Estimated value