Verified
Cryptostone ($CPS) Airdrop
Cryptostone Airdrop is worth 1,500 $CPS tokens (~$ 5) for each participant + 300 $CPS per referral.

About Cryptostone

Cryptostone is creating an anonymous ecosystem over a blockchain to utilize blockchain technology as a financial tool, a fully anonymous and No KYC blockchain financial ecosystem.
Cryptostone ecosystem includes Cryptocurrency Payment Gateway (CPG), Centralized cryptocurrency Exchange (CX), ICO Launchpad, Decentralized Cryptocurrency Exchange (DEX), Decentralized Worldwide Stock Market (DWSM), Public Blockchain Network (Main Net), Native tokens/coins, and Crypto Wallet. Other utilities include Crypto Forex Services, DeFi Lending (No KYC Lending), Tokenizing assets, NFTs, Escrow service for P2P trades, and Smart Contracts.
All mentioned benefits are mainly facilitated through a consensus decision-making process that builds trust and creates ownership and commitment.
How to join the Cryptostone Airdrop?
Requirements to earn free crypto coins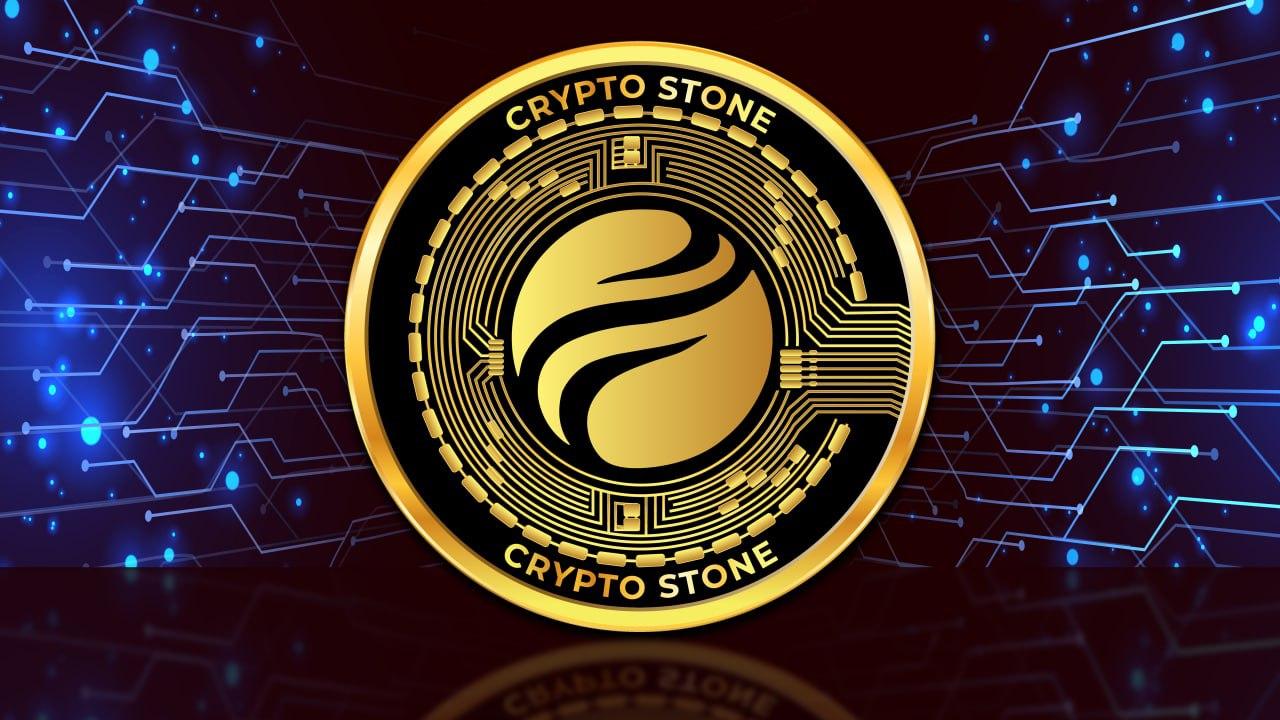 Native blockchain
Step-by-Step Guide ''Cryptostone Airdrop''
Visit the Cryptostone Airdrop page.
Follow @Cryptostone_io on Twitter.
Subscribe to the Cryptostone YouTube channel.
Subscribe to the Newsletter.
Submit your BSC wallet address.
Share your referral link and get an extra +300 $CPS per referral.

▪️ 1,500 $CPS tokens (~$ 5) for each participant + 300 $CPS per referral.
▪️ 🏆🏆 3 $BNB for each of the Top 10 leaderboards + $CPS 💰💰
💵 The Airdrop distribution date will be two months after the project distribution end.

Like and share the Cryptostone Airdrop on your favourite SM!
When using decentralized applications (ÐApps), it's critical to remember that YOU are responsible for the security of your digital assets!
Disclaimer: Investors should take the time to research any given product before they invest their funds (DYOR).
Estimated value
~$ 5 + referral
Additional ICO information
Total Supply 29,000,000,000 $CPS
Blockchain Binance Smart Chain (BEP-20)
CPS first listing price 1 $CPS = 0.0035 USD
Cryptostone - Official Video