Closed
Unverified
DACC (DACC) Airdrop
It looks like you are too late! This airdrop is closed
Looking for new airdrops?
Visit our Featured & New Airdrops pages.
DACC airdrop is worth up to 1,300 DACC tokens (~$ 0.35) and 100 DACC tokens (~$ 0.03) for every referral. DACC is listed on CoinMarketCap.

About DACC

DACC is the world's first content-based blockchain that features content ownership and access management at the infrastructure level. DACC will revolutionize the digital content and media industries, as it offers users full control over content creation, access, and storage. The project's core team members hail from prestigious institutions such as MIT and Harvard, and early partners include TRON, Consensus Capital, D Fund, Crypto Capital, Block VC, Kim's Capital, FBG Capital, and the Roark Fund. DACC is listed within the top 10 Blockchain companies to watch in 2018 by Forbes.

Would you like to receive the latest free Airdrop Alerts? Join our Airdropalert Telegram.

How to join DACC Airdrop?

Step 1 (+500 DACC):
Go to the DACC Airdrop page.
Follow Sky on Twitter.
Join DACC on the official Telegram group.
Step 2 (+200 DACC for each task):
If you use the ''CLAIM AIRDROP'' button below to claim the DACC Airdrop, it will automatically show on the main page with a purple check mark. So you can easily track which airdrops you joined and which ones you need to join.
If you liked DACC Airdrop, also check out BitSafe Exclusive Airdrop.
How to join the DACC Airdrop?
Tokens Per Airdrop 1,300 DACC
Tokens Per Referral 100 DACC
Token Price 1 DACC ≈ 0,000255 USD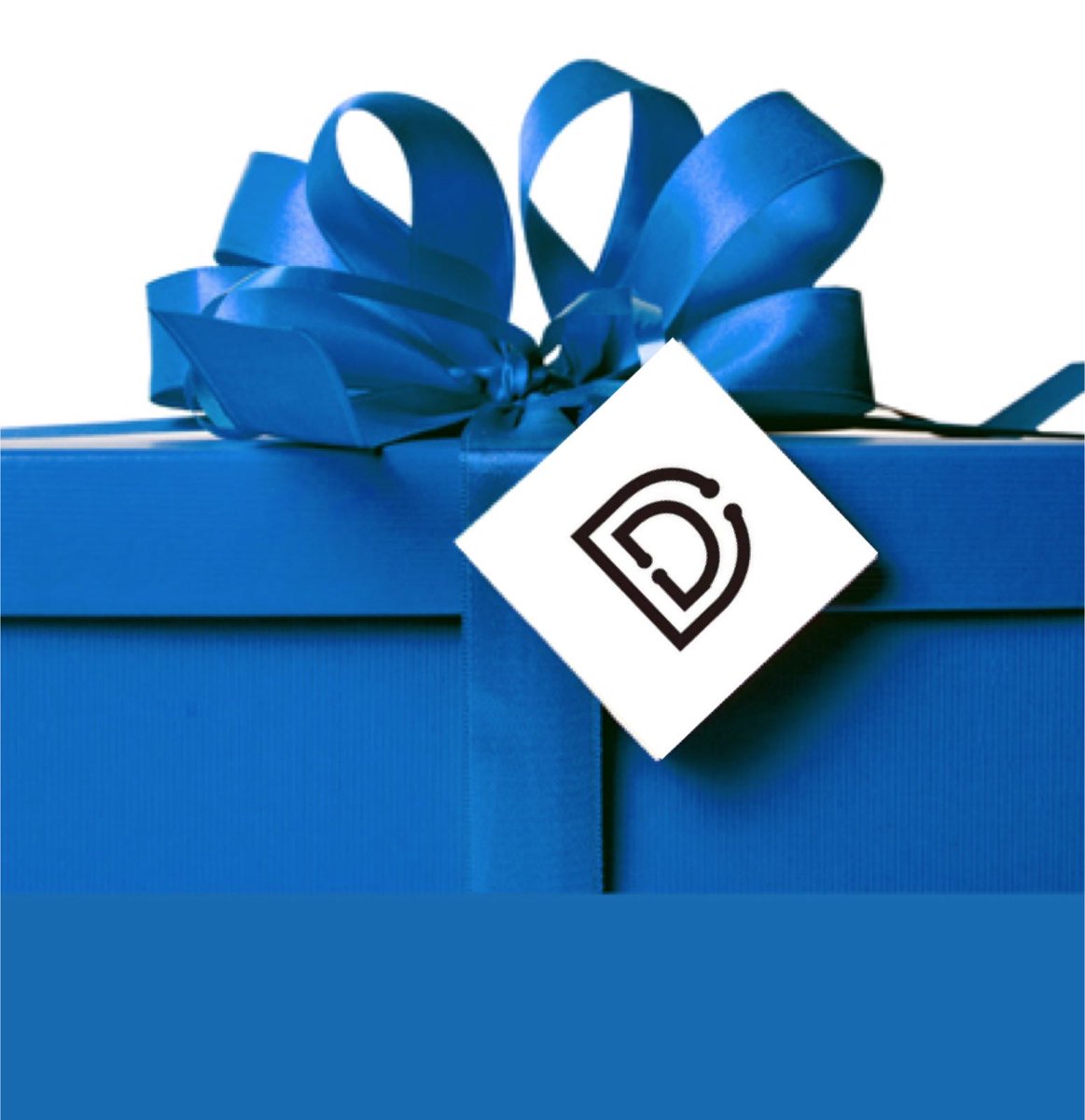 Native blockchain
Estimated value
~$ 0.35 + referral
DACC Video