Verified
Defi Franc by GrizzlyFi ($MON) Airdrop
Defi Franc is airdropping Free $MON tokens to $GHNY hodlers for a limited time period of 4 weeks.

About Defi Franc & GrizzlyFi

Defi Franc is a decentralized borrowing protocol that allows you to draw 0% interest loans against $ETH and $wBTC used as collateral. Loans are paid out in DCHF, a Swiss Franc pegged stablecoin, and need to maintain a minimum collateral ratio of only 110%. The $MON token will be launched with an Airdrop on the 25th of September 2022.
GrizzlyFi is a crypto platform that simplifies investing in the best opportunities in the DeFi space, a Hub for long-term capital growth, allowing users to earn a predictable passive income no matter if prices go up or down. For Grizzlies the bear market is not a threat but an opportunity. Speculate Less, Earn More!
How to join the Defi Franc by GrizzlyFi Airdrop?
Requirements to earn free crypto coins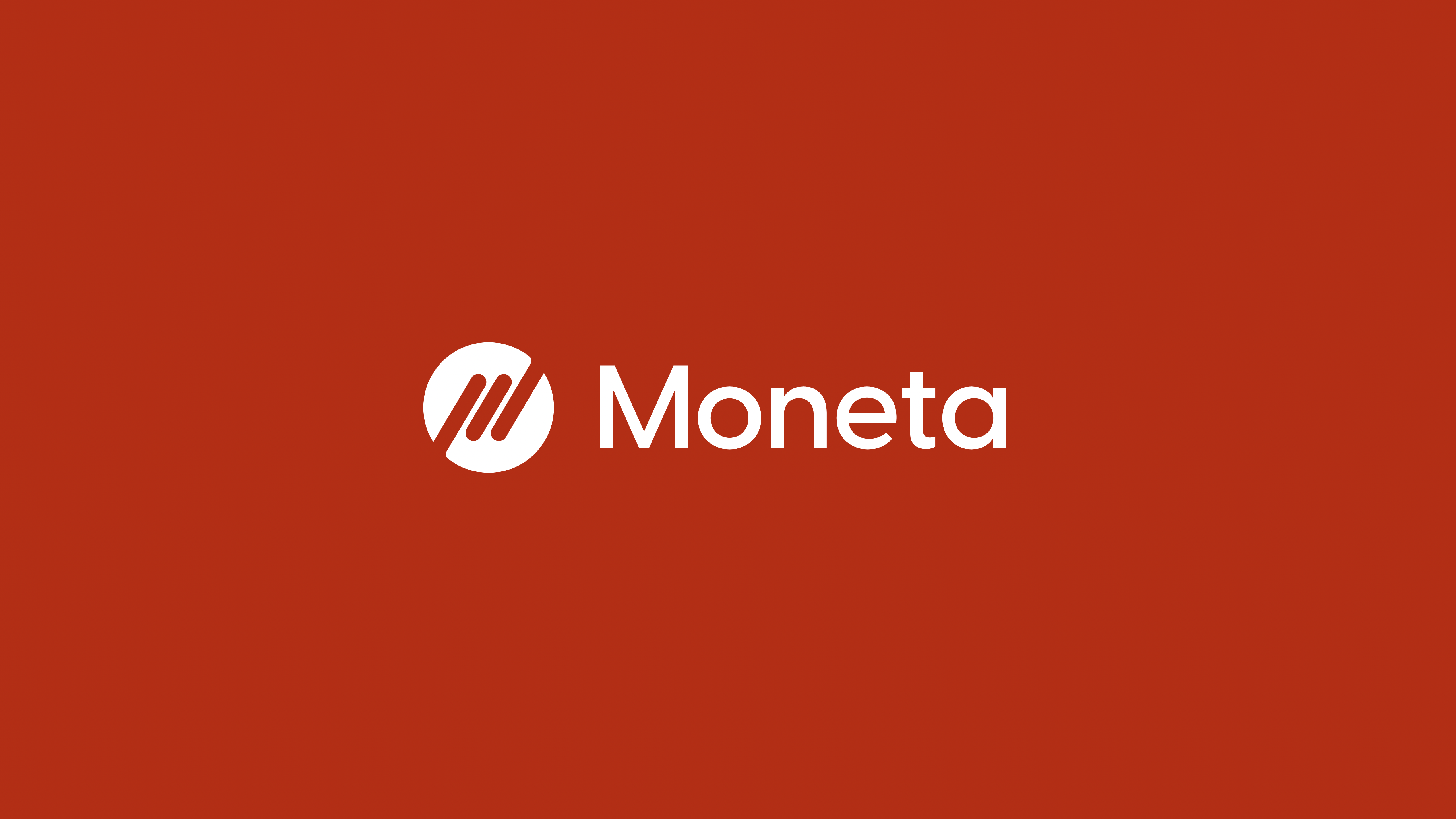 Native blockchain
Step-by-Step Guide ''Defi Franc Airdrop for $GHNY Hodlers''
Visit the Defi Franc Airdrop page.
For a time period of 4 weeks, every day at a random time, Defi Franc makes a Snapshot and counts your $GHNY holdings. At the end of this period, the Average of your GHNY holding is calculated. The last days of the Snapshot are weighted more than the first days. This calculated average is a crucial value for the amount of your $MON Airdrop.

▪️ Per average $GHNY holding, you will receive ~10 $MON tokens. The Snapshot Period Ends on the 23rd of September, 2022.

Like and share the Defi Franc Airdrop for $GHNY Hodlers on your favourite SM!
When using decentralized applications (ÐApps), it's critical to remember that YOU are responsible for the security of your digital assets!
Disclaimer: Investors should take the time to research any given product before they invest their funds (DYOR).
Estimated value
n/a
Additional ICO information
Max Supply 100,000,000 $MON
Blockchain Ethereum
Markets TBA
Defi Franc x GrizzlyFi - Video