Verified
DeversiFi (DVF)
DeversiFi Airdrop is worth 50% of the DVF token total initial supply destined to Liquidity mining and usage of the DeversiFi App.
In addition, ~7% of the DVF token total initial supply will be distributed to NEC holders based on a snapshot taken on 25th March.

About DeversiFi

DeversiFi (previously Ethfinex) is a DeFi hub on Ethereum layer-2 that gives traders ​the edge​ in fast-moving decentralized finance (DeFi) markets by allowing them to ​trade at lightning speed​ and ​with deep aggregated liquidity​, directly from their privately owned Metamask wallet.
DeversiFi aggregates liquidity from both centralized and self-custodial sources. You can capitalize on the best prices, low slippage, a tight bid-offer, and some of the deepest order books in the industry, a decentralized advantage for serious traders with unmatched functionality among non-custodial exchanges.
Today it is possible on DeversiFi's L2 to Invest, Trade, Swap, Send and Lend tokens, all without paying Ethereum Gas network fees.
How to join the DeversiFi ?
Liquidity mining & App usage Airdrop ~50% of DVF supply
DVF Airdrop for NEC Holders 7% of DVF supply
KYC KYC is not a requirement
Requirements to earn free crypto coins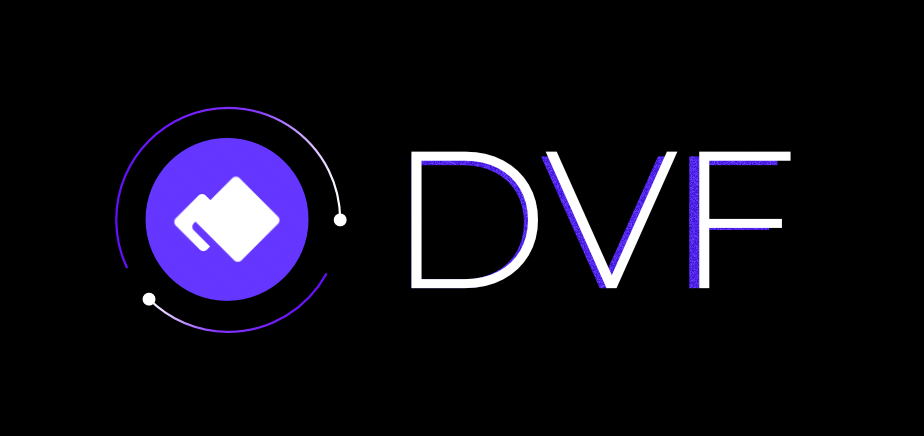 Native blockchain
Step-by-Step Guide ''DeversiFi Airdrop''
If you like the DeversiFi Airdrop, don't forget to like and comment below!
Disclaimer: Investors should take the time to research any given product before they invest their funds (DYOR).
Estimated value
~$ 57 of DVF supply
Additional ICO information
Max Total Supply 100,000,000 DVF
Blockchain Standard ERC-20 based Utility Token
Markets TBA
DeversiFi Video