Verified
Huobi x Elja𝕭oom (DOGE & XRP)
Huobi x Elja𝕭oom Airdrop prize pool is worth $1,888 in DOGE coins for 100 lucky winners.
1 Winner gets $88 worth in DOGE coins, 6 Winners get $66 worth in DOGE coins, and 93 Winners will get $15 worth in DOGE coins.
In addition, Huobi Global has announced $80,000 in Rewards in the XRP/DOGE Trading Campaign.

About Huobi & Elja𝕭oom

Elja𝕭oom is the Founder and CEO of Ajoobz.com. He is an aggressive self-built entrepreneur with over 15 years of experience crafting strategies for both startups and large ventures worldwide across multiple industries.
Huobi Global is a world-leading company in the digital economy industry. Huobi Group was founded in 2013 with a mission to making breakthroughs in core blockchain technology and the integration of blockchain technology and other industries. Huobi Group has expanded into public chain, digital assets trading and wallet, mining pool, proprietary investment, incubation, Digital Asset Research, etc.
As a digital assets service provider, Huobi is far ahead of its competitors in establishing a global network of licenses. It has over 1,300 employees and established subsidiary companies and partnerships companies in 12 countries, including the U.S., Japan, Thailand, Gibraltar, etc. The Huobi team is dedicated to providing safe, professional, trustworthy, and world-class services to its global clients across 170+ countries.
How to join the Huobi x Elja𝕭oom ?
Huobi x Elja𝕭oom Airdrop $1,888 in DOGE coin
Huobi Trading Campaign $80,000 in XRP & DOGE coins
KYC KYC is a requirement
Requirements to earn free crypto coins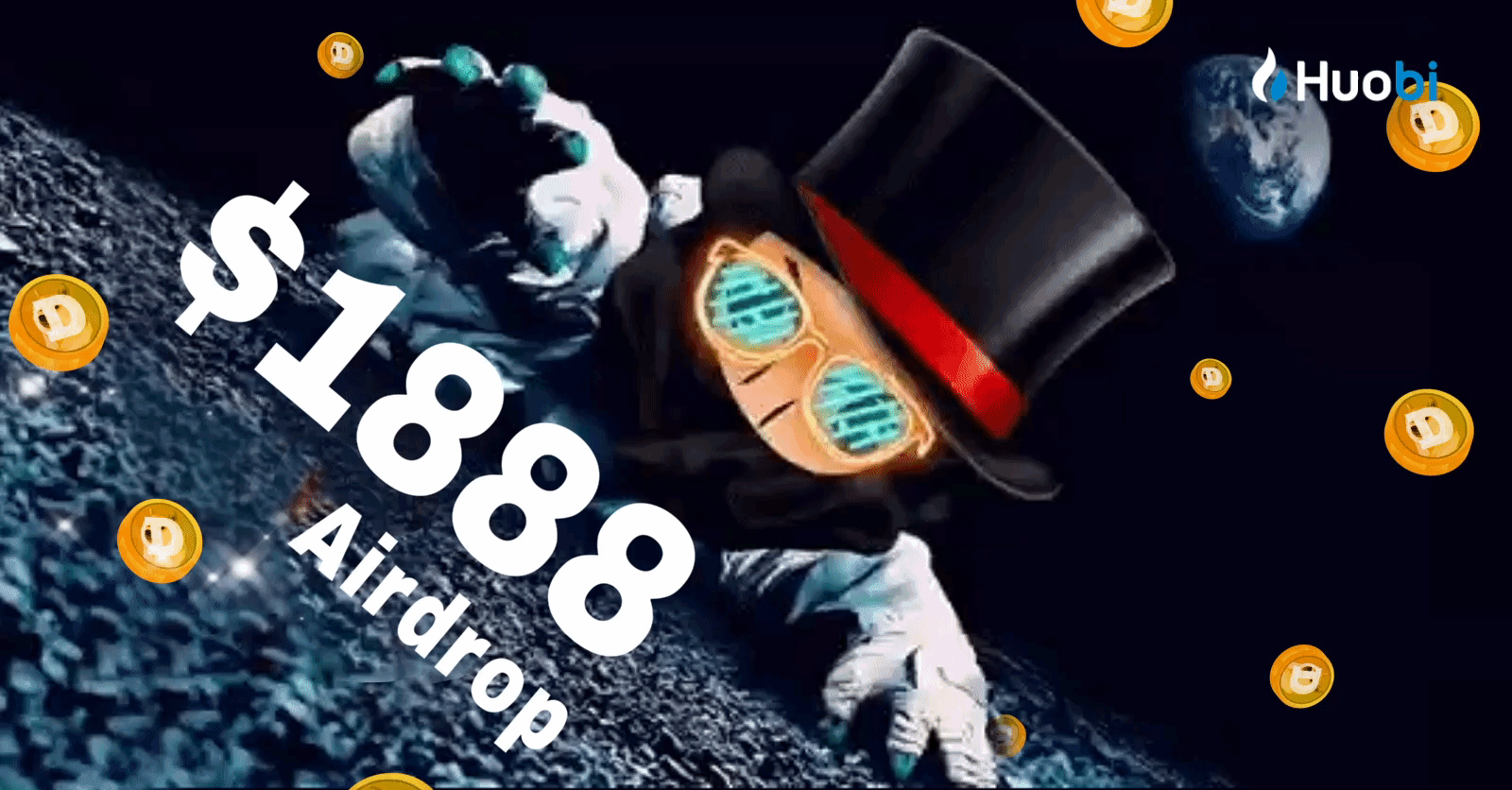 Native blockchain
Estimated value
~$ 82,000 in total
Elja𝕭oom Video