Verified
Pepsi ($Pepsi Mic Genesis NFT)
Pepsi Mic Drop Genesis NFT is a generative-style collection of unique NFTs that live on the Ethereum blockchain. A nod to the year Pepsi was born, each of the 1,893 Genesis tokens is created using nearly 50 unique attributes across 6 categories, including microphones, stages, accessories, and more.

@Pepsi and music have been intertwined for decades, and this genesis NFT collection pays homage to their love of pop stars and musical legends while setting the stage for what's to come in the world of Pepsi NFTs. This will be a Mic Drop of epic proportions!
How to join the Pepsi ?
Requirements to earn free crypto coins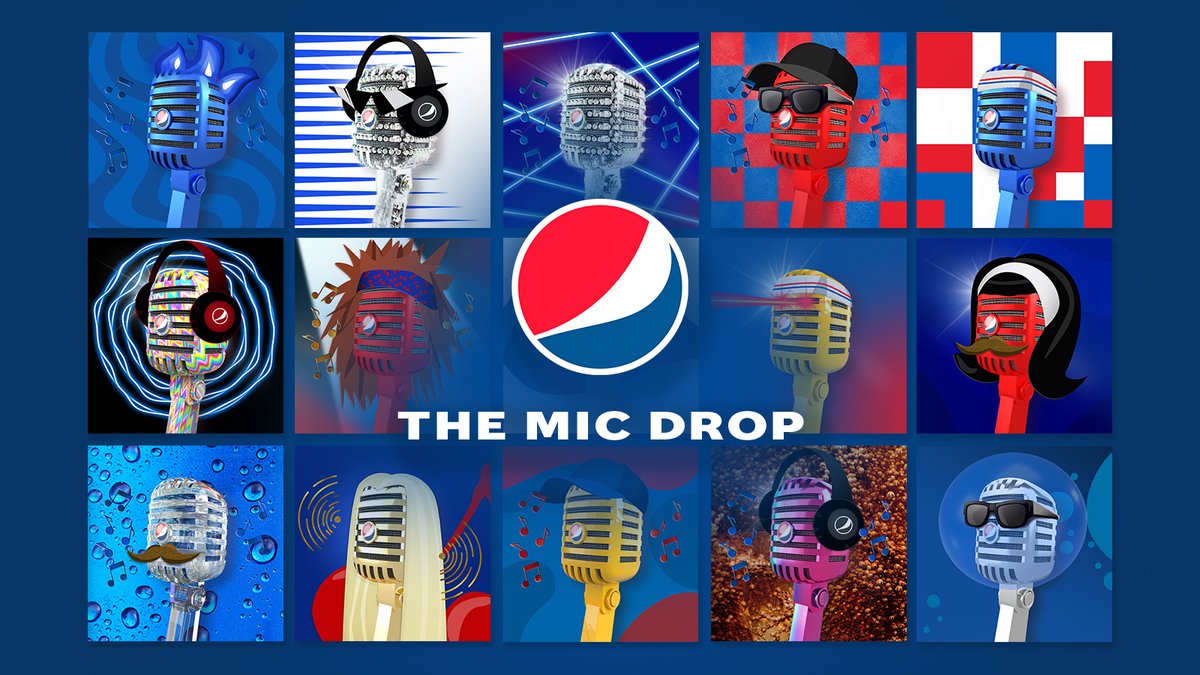 Native blockchain
Step-by-Step Guide ''Pepsi Mic Genesis NFT Drop''
Visit the Pepsi Mic Genesis NFT Drop Waitlist page. Drop is only for folks who make it onto the waitlist which opens at any moment!
Stay tuned by following @Pepsi on Twitter & Turning on notifications!
Pepsi Mic Drop NFT will be free, on a first come first serve basis while supplies last. Subject to Terms and Conditions.
Be one of the first OG's to collect a #PepsiMicDrop from the genesis collection. There's only 1893 out in the world…so be quick in order to have the opportunity to Mint on 14th December 2021!
You will need to pay a small transaction Gas Fee to the Ethereum network to Mint the Pepsi Mic Drop Genesis NFT.
HOW DO YOU KNOW IF YOU MADE IT: Go to MicDrop.Pepsi.com on 14th December 2021 and connect your Metamask wallet. If you made it there'll be a "Mint" button.
Like, comment and share the Pepsi Mic Genesis NFT Drop!
When using decentralized applications (ÐApps), it's critical to remember that YOU are responsible for the security of your digital assets!
Disclaimer: Investors should take the time to research any given product before they invest their funds (DYOR).
Estimated value
n/a
Pepsi Mic Drop Genesis NFT - Unofficial Video