Unverified
Earniom (ENM) Airdrop
Earniom Airdrop is worth $40 in ENM tokens to 1,000 randomly chosen lucky winners who have completed all the tasks.
In addition, there is a Leaderboard Contest with up to $10,000 in ENM tokens.

About Earniom

Earniom is the next generation of HX Blockchain platforms where people can trade, invest, borrow, and grow their money. Born out of the need to solve today's traders' and investors' issues with crypto exchange platforms, Earniom will be the world's first cohesive mobile-based hybrid crypto exchange platform. People will enjoy fast, secure, and much more user-friendly features while maintaining a high level of security.
Earniom Exchange plans to introduce NFTs lease and borrow features in a decentralized environment where people earn passive income on their NFTs or use them as collateral. The Real Estate transactions on Earniom using smart contract protocol are straightforward, transparent, fast, and above all secure. People will have the option to buy all outright or finance. Sellers will have complete freedom to finance their homes and be their own banks using Earniom Platform.
How to join the Earniom Airdrop?
Airdrop End Date September 11, 2021
Airdrop Distribution Date March 11, 2022
KYC KYC is not a requirement
Requirements to earn free crypto coins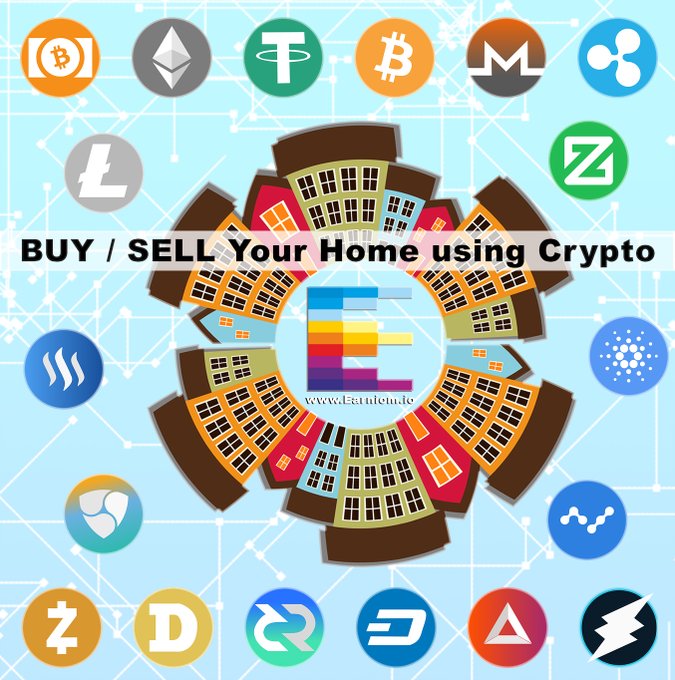 Native blockchain
Step-by-Step Guide ''Earniom Airdrop''
Start the Earniom Airdrop Telegram Bot.
Join Earniom on Telegram.
Join Earniom on Discord and have a chat.
Submit your ETH wallet & BSC wallet addresses and details to the Bot.
Share your referral link to win one of the following prizes:
1st Place: $1,500 in ENM tokens
2nd Place: $1,000 in ENM tokens
3rd Place: $750 in ENM tokens
And $6,750 in ENM tokens will be shared among the top 4 - 50 referrals.

IMPORTANT: You get a reward only if your referrals have completed ALL the tasks.
If you like the Earniom Airdrop, don't forget to like and comment below!


Disclaimer: Investors should take the time to research any given product before they invest their funds.
Estimated value
~$ 50.000 prize pool