Featured
Verified
Free TON México (TON Crystal) Airdrop
Free TON México Airdrop is worth 45,000 TON Crystal tokens (~$ 20,000) in total, 2 TON Crystal tokens for each participant. Plus, they are going to distribute FREE TON Crystal tokens randomly via @combot for all participants.

About Free TON

Free TON is a next-gen blockchain that belongs to no one and to everyone at the same time. The network does not have an owner or centralized management that decides what should be done or when, nor what tools or projects should run on it. Free TON Community Voice is a governance mechanism for the Free TON PR ecosystem, based on the standard Free TON model of contests and rewards.
On February 1, Serverspace reported having started accepting payments in TON Crystal cryptocurrency. Free TON is featured on CoinTelegraph & Bitcoin.com.
How to join the Free TON México Airdrop?
Tokens Per Airdrop 2 TON Crystal
Tokens Per Referral No Referral Program
KYC KYC is not a requirement
Requirements to earn free crypto coins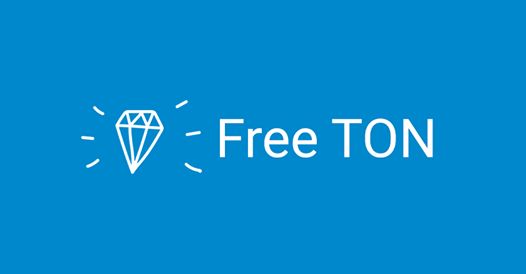 Native blockchain
Step-by-Step Guide ''Free TON México Airdrop''
If you like the Free TON México Airdrop, don't forget to upvote and comment below.
Estimated value
~$ 20,000 in Total