Verified
Freldo (FRECNX) Airdrop
Freldo Airdrop is worth 4 FRECNX tokens (~$ 1.60).

About Freldo

Freldo is the first global and decentralized ecosystem linking service providers and customers, based on the technology of blockchain and smart contracts to unleash the power of the service market. The popularity of Freldo is growing rapidly in the US and Canada. This positive trend is due to a number of objective reasons. The main among them is that Freldo's capabilities meet the needs of the modern real market. Freldo is rated 4.0/5 on ICO Bench.

Would you like to earn Ethereum with Airdrop Alert? Have a look at our NEW referral Airdrop
How to join the Freldo Airdrop?
Tokens Per Airdrop: 4 FRECNX
Tokens Per Referral: No Referral Program
KYC is not a requirement
Requirements to earn free crypto coins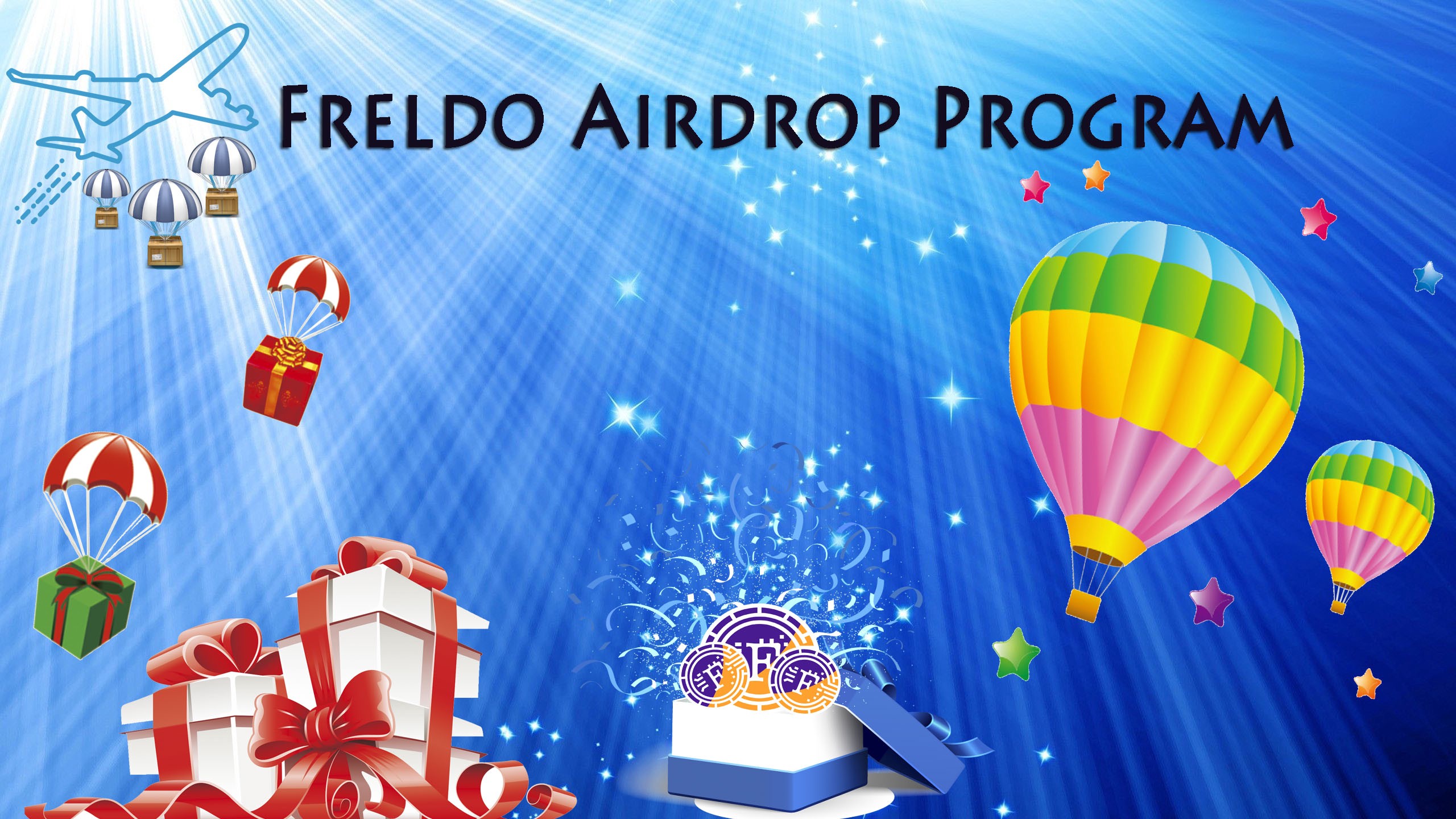 Native blockchain
Step-by-Step Guide Freldo Airdrop
For more information regarding the Airdrop, See the Official Announcement.

If you like the Freldo Airdrop, don't forget to upvote and comment below.
Estimated value
~$ 1.60
Additional ICO information
ICO Successfully Completed
ICO Price 1 FRECNX = 0.40 USD
Value of tokens sold in ICO ~$ 20,172,828
Total Supply 800 Million FRECNX
Blockchain Standard ERC-20 Based Utility Token
Country Ontario, Canada
Freldo Video