Sponsored
FSM (FSM) Airdrop
FSM Airdrop is worth 1 FSM token.

About FSM

FSM is a deflationary Spaghetti of value based on the TRON smart contract. Whenever FSM is transferred, 1% of the amount will be burned. The Flying Spaghetti Monster (FSM) is the deity of the Church of Pastafarianism. It is a mascot, an advocate of openness to religion, a representative of decentralization and open-source attitudes that do not fear authority. FSM is the spiritual totem of FSM Token. The total amount of Bitcoin is constant, while the total amount of FSM is burnt. There were originally 1,000,000,000 FSM tokens in existence.
How to join the FSM Airdrop?
Tokens Per Airdrop 1 FSM
Tokens Per Referral No Referral Program
KYC KYC is not a requirement
Requirements to earn free crypto coins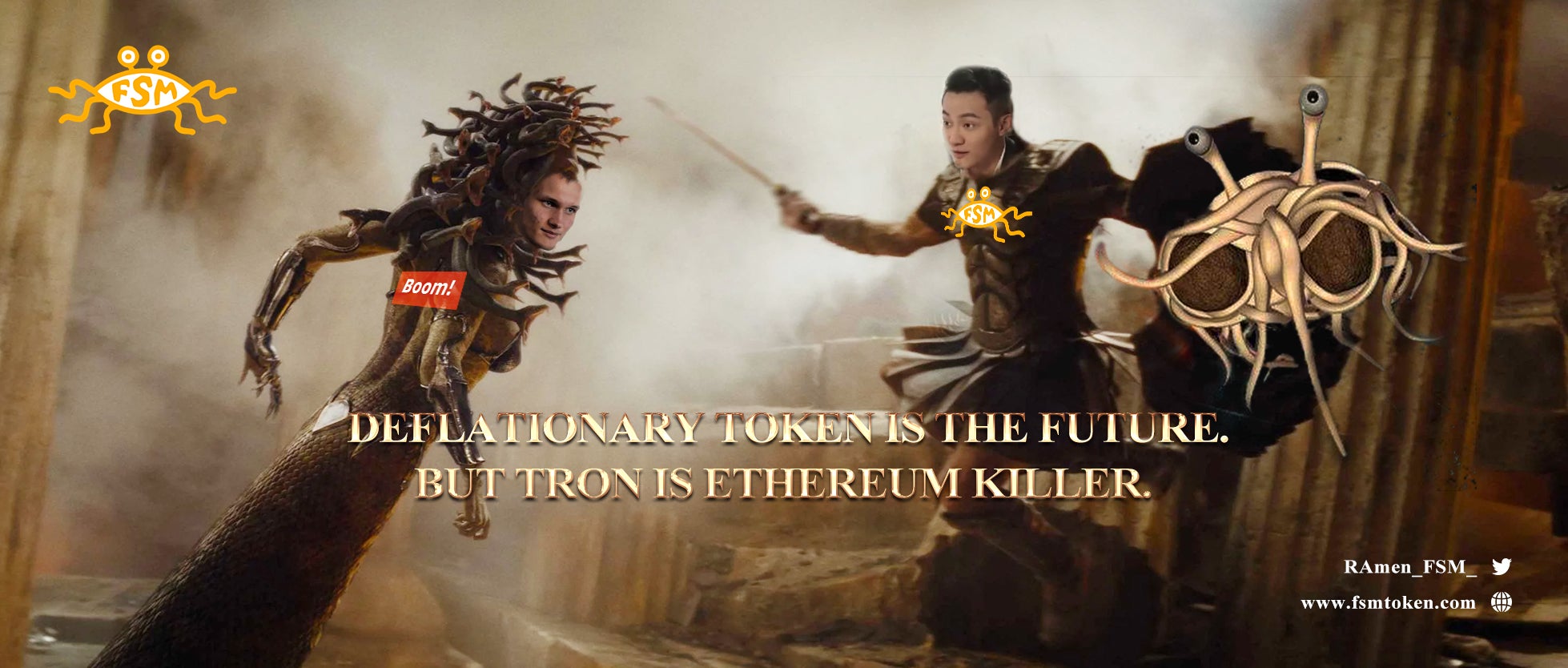 Native blockchain
Step-by-Step Guide ''FSM Airdrop''
Visit the FSM Airdrop form.
Join FSM on Telegram group.
Join FSM on Discord.
Follow FSM on Twitter.
Retweet this Tweet and tag 5 friends, Comment the #Deflationeary token and #EconomicCrisis or the difference of #FSM & #BOOM.
Follow FSM on Reddit and Comment this Post with #Deflationary token and #EconomicCrisis or the difference of #FSM & #BOOM (sentences, pics, gifs.etc.)
Discuss Fsmtoken in FSM forum.
Submit your TRON wallet address and details to the Airdrop form. Airdrop tokens to be distributed on May 15, 2020.
If you like the FSM Airdrop, don't forget to upvote and comment below.
Estimated value
n/a