Closed
Unverified
FundICO round 2 (FUI) Airdrop
It looks like you are too late! This airdrop is closed
Looking for new airdrops?
Visit our Featured & New Airdrops pages.
FundICO is creating civilized conditions for Crowdfunding, Crowdinvesting and Initial Coin Offering (ICO). Investors have the guarantee of safety as FundICO has advanced counter-fraud measures implemented. Did you like the previous FundICO Airdrop (round 1)? Scroll down to join the FundICO Airdrop Round 2!

Would you like to receive the latest free Airdrop Alerts? Join our Airdropalert Telegram.

FundICO is airdropping up to 40 FUI tokens (~$ 4) to 5,000 airdrop participants. ICO price: 1 FUI = 0.10 USD

How to join FundICO Airdrop Round 2?
Go to the FundICO Airdrop form.
Join FundICO on Vkontakte.
Follow FundICO on Twitter.
Follow FundICO on Facebook.
Follow FundICO on LinkedIn.
Submit your Ethereum wallet address and other details to the Airdrop form to receive 40 FUI tokens.
If you use the ''CLAIM AIRDROP'' button below to claim the FundICO Round 2 airdrop, it will automatically show on the main page with a purple checkmark. So you can easily track which airdrops you joined and which ones you need to join.
If you liked FundICO Round 2 Airdrop, also check out BitSafe Exclusive Airdrop.
How to join the FundICO round 2 Airdrop?
Tokens Per Airdrop 40 FUI tokens
Tokens Per Referral No Referral Program
Team KYC No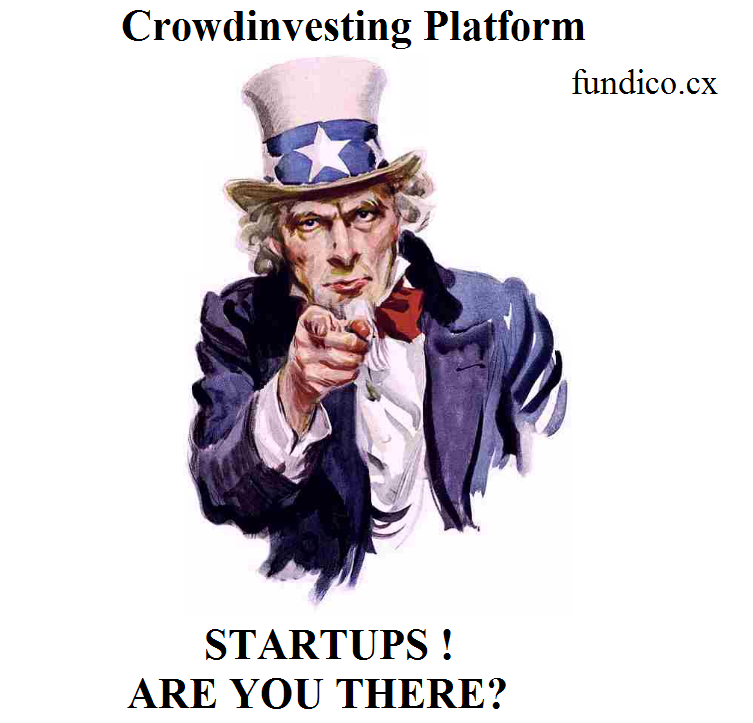 Native blockchain
Estimated value
~$ 4
Additional ICO information
ICO price 1 FUI = 0.10 USD
ICO Start & End date 01/12/2018 - 20/12/2018
Total Token Supply 70 499 999 FUI