Verified
Game of SaNa ($GOS) Airdrop
Join the @GameofSaNa Bounty Campaign and plunge into a pool worth 500,000 $GOS tokens.
Seize the opportunity to earn rewards by completing tasks and referring friends. Don't miss out!

About Game of SaNa

Game of SaNa stands as a captivating GameFi project distinguished by its deep focus on storytelling and gameplay. It offers a remarkable exploration of human development, where player choices hold the key to the unfolding story.
Within this dynamic gaming experience, participants align themselves with factions, engage in battles, and reap real-world rewards. The Choice Driven Realm (CDR) introduces virtual land ownership, offering lucrative opportunities for profit and strategic advancement.
Operating on the Polygon blockchain, the $GOS token is the driving force behind Game of SaNa, boasting an initial supply of 10,000,000. It fuels development, lets users battle, claim rewards, engage in metaverse trading, and cover project fees.
How to join the Game of SaNa Airdrop?
Requirements to earn free crypto coins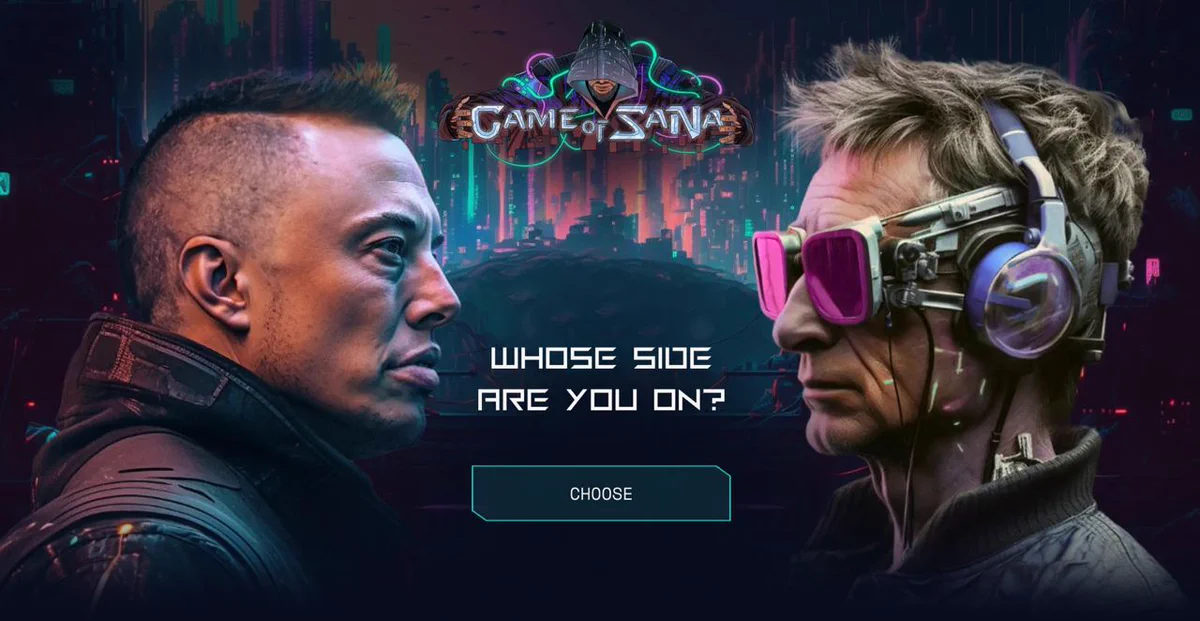 Native blockchain
Step-by-Step Guide ''Game of SaNa Bounty Campaign''
Visit the Game of SaNa Bounty Gleam page and log in.
Complete all the mandatory tasks for a chance to earn 150 $GOS.
Increase your winning chances by completing optional tasks.
Invite your friends to compete for referral rewards.

▪️ 3,000 random lucky winners get 150 $GOS, the top 100 optional task participants earn 400 $GOS each, and the top 20 referrers can earn up to 3,000 $GOS tokens. Best of luck!
* The $GOS token, game, and metaverse are in development. Stay tuned for announcements and opportunities, including free metaverse land!

When using decentralized applications (ÐApps), it's critical to remember that YOU are responsible for the security of your digital assets!
Disclaimer: This content is not intended to be financial advice. Investors should take the time to research any given product before depositing or investing their funds.
Estimated value
N/A