Closed
Unverified
Gemstra (GEMS) Airdrop
It looks like you are too late! This airdrop is closed
Looking for new airdrops?
Visit our Featured & New Airdrops pages.
Gemstra Airdrop is worth $20 USD in GEMS tokens for the first 20,000 participants. In addition to the airdrop, Gemstra is giving away even more GEMS tokens through a Catalog Building Bounty for its new Flagship iOS App KNOWY. The first 200 qualified participants chosen will receive $50 USD in GEMS tokens.

About Gemstra

Gemstra is a decentralized blockchain-integrated ecosystem for the social selling economy. It consists of a proprietary merchant platform called Gemstra Boutiques that disintermediates the traditional layer between social sellers and brands by giving each seller a unique customizable boutique. Gemstra is rated 4.3/5 on ICO Bench.

Would you like to receive the latest free Airdrop Alerts? Join our Telegram or Twitter.
How to join the Gemstra Airdrop?
Tokens Per Airdrop Up to $70 USD worth of GEMS tokens
Tokens Per Referral Commission based
Team KYC Not completed by team yet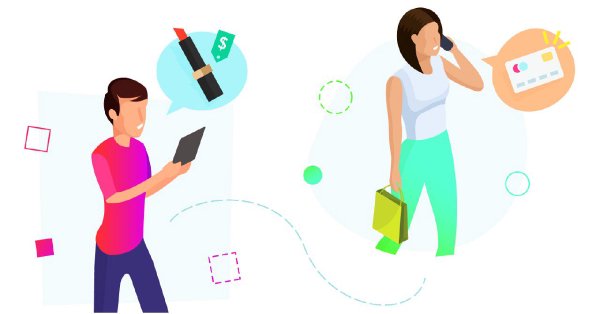 Native blockchain
Step-by-Step Guide Gemstra Airdrop
Go to the Gemstra Airdrop form.
Sign up for the Gemstra Platform.
Verify your email & Log in to your account.
Create a unique post on Twitter about Gemstra with the hashtags: #gemstra #gems #knowy #ico #community #business.
Follow Gemstra on Facebook.
Join Gemstra on Telegram.
Upvote a post of your choice in Gemstra's Official subreddit.
Submit your details to the Airdrop form.
You can earn additionals $50 USD in GEMS tokens by participating in the Catalog Building Bounty.
Information for claiming your GEMS tokens will be sent at the conclusion of the ICO to the email address you provided.
If you like the Gemstra Airdrop, don't forget to upvote and comment below.
Estimated value
Up to ~$ 70
Additional ICO information
ICO price 1 ETH = 10,000 GEMS
Pre-ICO Start date 31 March, 2019
ICO End Date 30 June, 2019
Total Supply 2,000,000,000 GEMS
Blockchain Standard ERC-20 based Utility Token
Headquarters Brea, California
Gemstra Video