Verified
GHO.Aave - Free Mint ($GHO NFT) Airdrop
Are you ready for some ghostly fun 👻? @GHOAave has just launched on Ethereum's Goerli Testnet, and they're inviting the community and prospective integrators to come and test out their exciting new GHO.Aave platform. And the best part? You can claim a Free GHO NFT just for participating! So, get ready to join the spooky fun and experience the future of DeFi.

About GHOAave

GHO (By @AaveAave) is a decentralized multi-collateral stablecoin that is fully backed, transparent and native to the Aave protocol and is available in the form of an ERC-20 token that is designed to maintain a stable rate, pegged to the U.S. dollar, despite market volatility. GHO is featured on CoinDesk.
GHO's decentralized stablecoin can power a payment layer that can easily, securely and efficiently transfer value across DeFi and TradFi ecosystems. Get started on Gho.Aave.com.
Given the AaveDAO's priorities around risk and security, three additional audits have been conducted on GHO's codebase. These audits were completed by @OpenZeppelin, @Sigp_io and @ABDKconsulting. The community can inspect the GHO Contracts Repo here and can find more detail in the GHO Developer Documents.
How to join the GHO.Aave - Free Mint Airdrop?
Requirements to earn free crypto coins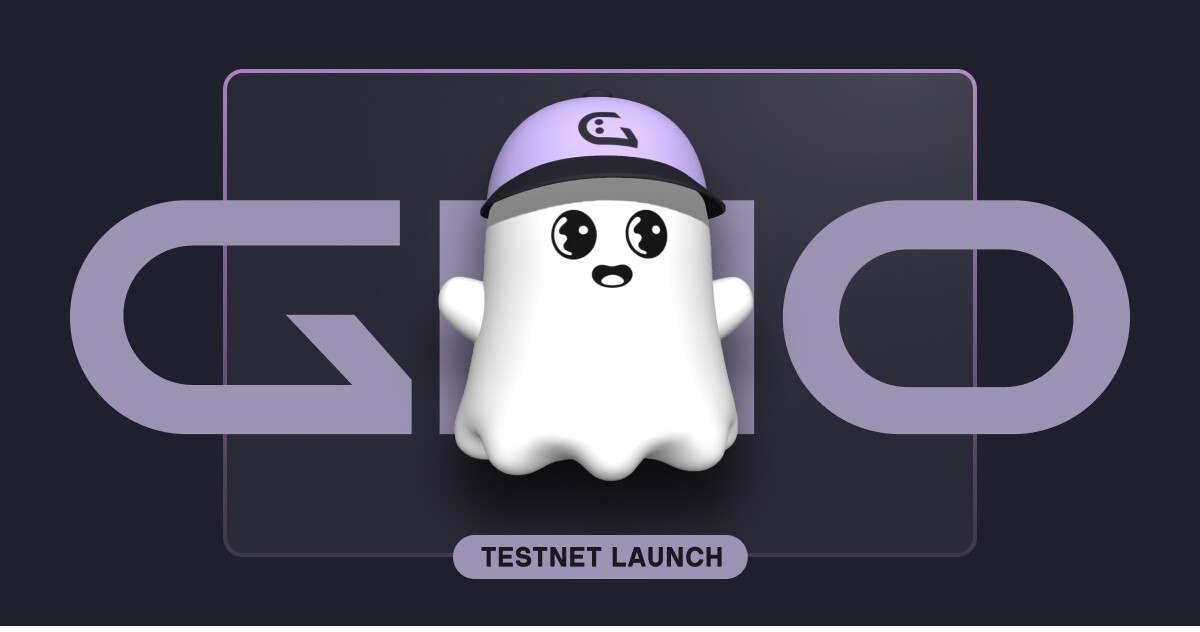 Native blockchain
Step-by-Step Guide ''Testnet + Claim your GHOAave NFT 👻''
Go to the GHOAave NFT Free Minting page.
Connect your wallet & Switch to the Polygon Network.
Click on the "Collect" Button. A small gas fee will apply in $MATIC.
Optional: Test the GHO.Aave platform for testing purposes if you are interested in using it in the future. Use the GHO Aave Faucet to claim $DAI, $USDC, $AAVE and $LINK Goerli Testnet tokens, and have some ETH Goerli tokens for gas fees.
Go to GHO Ethereum Market, and perform the following Testnet actions: Supply GHO & Borrow GHO assets, Repay and Liquidate GHO assets, Stake Aave, and manage your Health factor (FAQ).
For any more details or clarifications just drop a message in the #❓community-questions Aave Discord channel. They hope to receive #feedback from the community on GHO's Testnet and Contracts following the release of this update to discuss the whitelisting of a second facilitator at launch which allows "FlashMinting" before GHO can go live on mainnet.

▪️ Aave is launching the Community Health Pulse Survey in collaboration with RnDAO. It is a brief anonymous survey on how you feel about being a part of the community hoping it provides a good micro-moment for reflection. Please do share your feedback, it will be very valuable. Stay up to date on all things GHO on Twitter and on Gho.lens. Best of Luck!
* Unleash your earning potential with our thrilling DeFi Testnet campaigns. Explore and test cutting-edge blockchain products, with the chance to reap potentially huge rewards. Take your portfolio to the next level and join the excitement now!
Disclaimer: As with any investment, it is important for investors to thoroughly examine any product before depositing or investing their funds. When using decentralized applications (ÐApps), it is critical to remember that the security of your digital assets is solely your responsibility.
Estimated value
N/A
What is Aave? Animated video for the Aave community