Featured
Unverified
Guarda (GCT) Airdrop
It looks like you are too late! This airdrop is closed
Looking for new airdrops?
Visit our Featured & New Airdrops pages.
Update: Airdrop ends Feb 6th, tokens will be distributed after the airdrop closes. Next airdrop will be launched Feb 14th.

Guarda Airdrop is worth 1 GCT Token and you become a member of Guarda Wallet Airdrop club. This grants you access not only to new tokens for each of the Airdrop (at least 10 per year) but the tokens can also be later transformed into discounts, presents and other perks from Guarda Team.

About Guarda

Guarda is officially registered as Guardarian OÜ in 2017 and based in EU. It's a home for a team of blockchain enthusiasts, specialized in IT, FinTech, security, marketing, design, and UI/UX. The company is delivering truly decentralized, custody free products with omnichannel experience that enables storing all your currencies in one place and access them instantly or to purchase cryptocurrency with your Visa/MasterCard in
a few simple steps, among others features.

Would you like to receive the latest free Airdrop Alerts? Join our Airdropalert Telegram.
How to join the Guarda Airdrop?
Tokens Per Airdrop 1 GCT
Tokens Per Referral No Referral program
Team KYC Not completed by team yet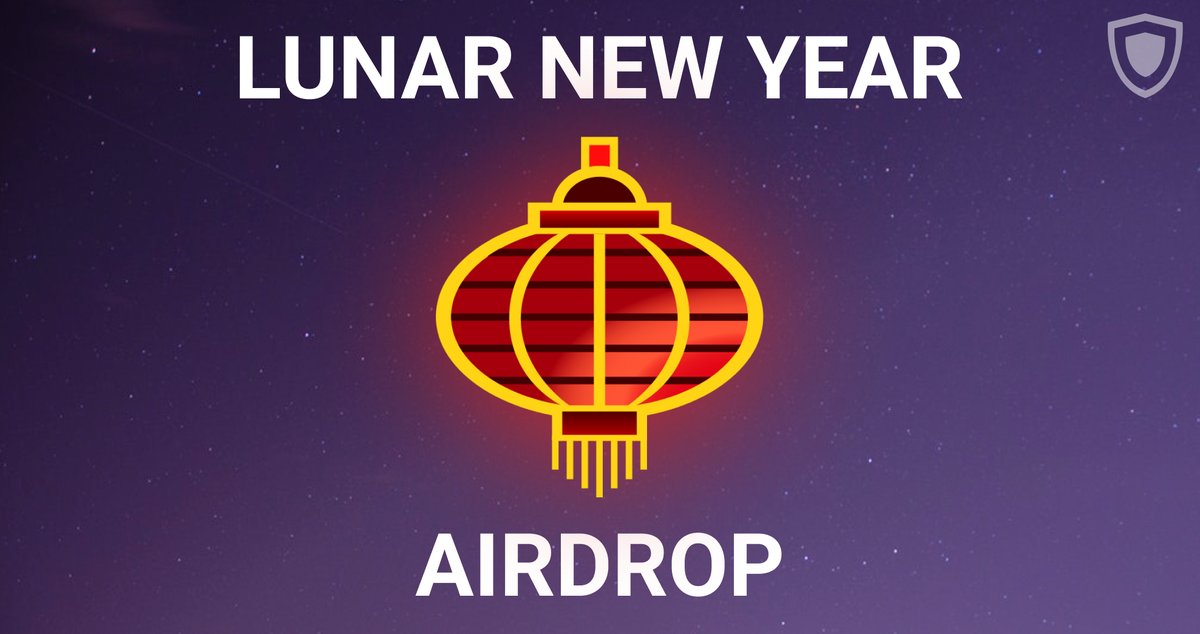 Native blockchain
Step-by-Step guide Guarda Airdrop

Go to the Guarda Airdrop form.
Join Guarda on Telegram.
Subscribe to the Guarda Newsletter to get Airdrop updates.
Submit your Ethereum wallet address and other details to the Airdrop form.
If you use the ''CLAIM AIRDROP'' button below to claim the Guarda airdrop, it will automatically show on the main page with a purple check mark. So you can easily track which airdrops you joined and which ones you need to join.
Estimated value
n/a
Additional ICO information
Blockchain Standard ERC-721 Ethereum
Token Variety 3-5 tokens for each holiday
Headquarters Estonia
How to Create a Guarda Web Wallet - Video