Verified
Holdex Finance ($HOLDEX) Airdrop
Holdex Finance Airdrop is worth 30.000 $HOLDEX tokens (~$ 5,000) for 1,000 random lucky winners to celebrate the achievements for Q4 2021!
Holdex Finance will launch Yield Farming, Staking and their Testnet all at once!

About Holdex Finance

Holdex Finance aspires to be a technology-enhanced finance management platform that aims to counter the shortcomings of the conventional finance sector. Influencers and bad players easily manipulate the conventional finance market, causing an imbalance and occasional loss to small investors. With the highest ROI in the DeFi world and multiple investment options.
Holdex Finance is featured on Bloomberg.com, BTCMANAGER.com, Bitcoinist.com,...
How to join the Holdex Finance Airdrop?
Total Airdrop Allocation 30.000 $HOLDEX
Number of Winners 1,000 random lucky winners
Airdrop End Date 14 December, 2021
Requirements to earn free crypto coins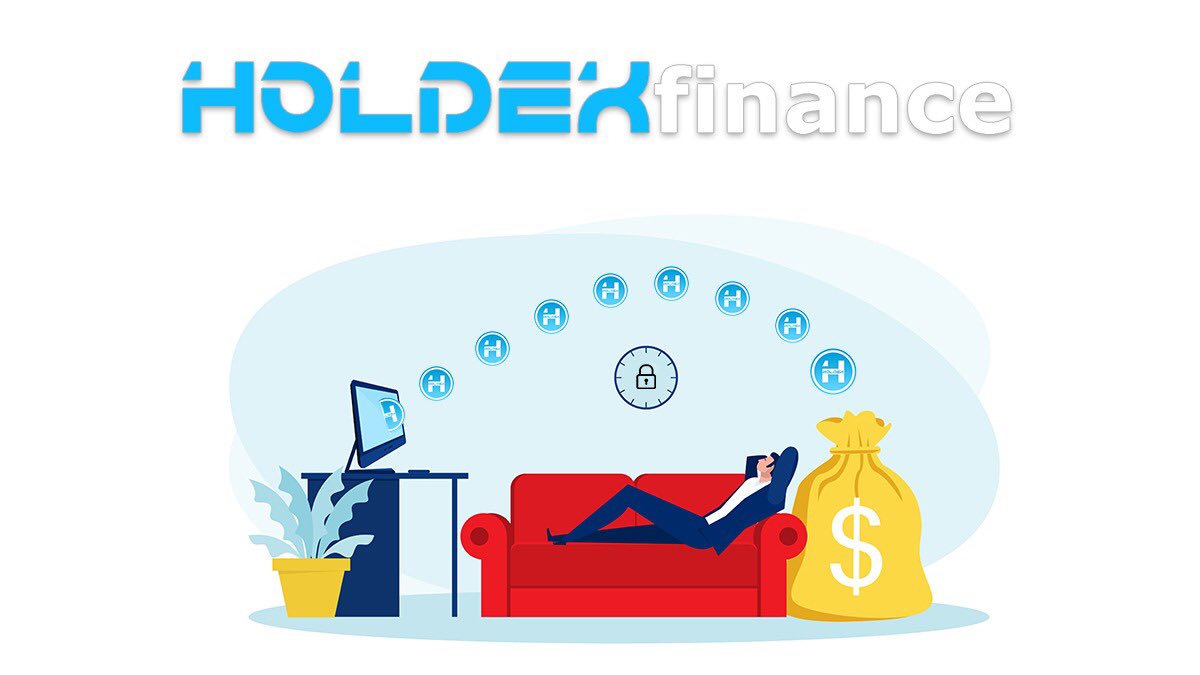 Native blockchain
Step-by-Step Guide ''Holdex Airdrop''
Login to the Holdex Airdrop page.
Follow @HoldexFinance on Twitter.
Perform additional tasks and earn extra points.
Submit your BSC wallet address and details to the Sweepwidget page.
PRIZES Based on points are stipulated below:
▪️ 1. 1500 Holdex
▪️ 2. 750 Holdex
▪️ 3. 500 Holdex
▪️ 4 - 100: 50 Holdex each
▪️ PLUS RANDOMLY CHOSEN 101-1000: 25 Holdex each RANDOM

Like and comment below if you like the Holdex Airdrop!
When using decentralized applications (ÐApps), it's critical to remember that YOU are responsible for the security of your digital assets!
Disclaimer: Investors should take the time to research any given product before they invest their funds (DYOR).
Estimated value
~$ 5,000 Prize pool
Holdex Finance - Video