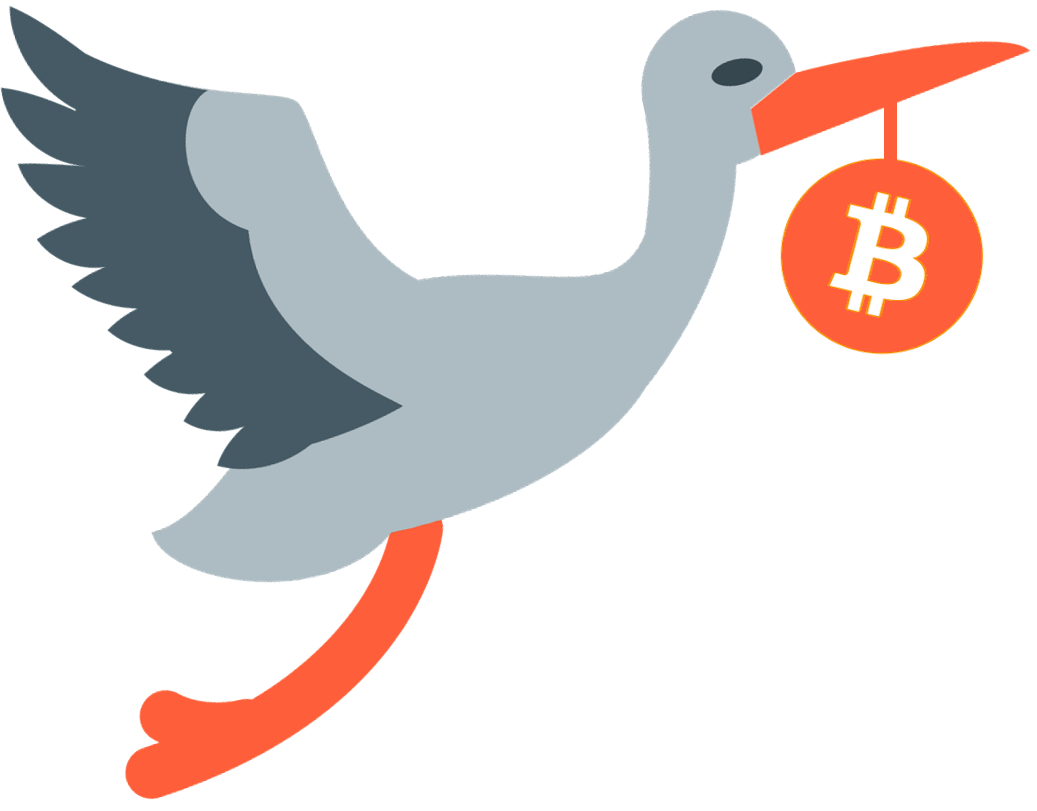 Airdropster
Airdropster.com was one of the first competing airdrop aggregators of AirdropAlert.com.
With the birth of the site, airdrop enthusiast now had a second platform to alert them of airdrops. The strategy of Airdropster has always been to notify people as fast as possible about the oppertunity of a free token.
With their new e-mail service you can now be alerted per email about the new airdrops available.
With the partnership with AirdropAlert.com there is a more unified relation between airdrop platforms to promote new blockchain start-ups.
Do you want to promote your airdrop on Airdropster.com? Contact morten@airdropalert.com