Closed
Sponsored
CloutContracts (CCS) Airdrop
It looks like you are too late! This airdrop is closed
Looking for new airdrops?
Visit our Featured & New Airdrops pages.
CloutContracts Airdrop Giveaway is worth 100 pegged $CCS tokens each (~$ 700) for the first 1750 participants, on a first-come, first-served basis. Hurry up!

About CloutContracts

CloutContracts is a next-gen blockchain development platform targeting creators and social influencers looking to quickly deploy their own network or even professional blockchain architects. They are interpolable and multichain compatible. Not only this, but they are the native token behind a high-speed roll-up layer. Given the technological capabilities, CloutContracts aims to be the next big thing in the industry and be one of the most used platforms for ÐApps development and deployment. With CloutContracts, they are also planning many third-party integrations such as pegs, a high-speed sidechain and even technologies like the Agoric SDK or various DeFi protocols. They are also targeting many decentralized social media platforms such as BitClout, STEEM, Minds.com and others.
How to join the CloutContracts Airdrop?
Tokens per Airdrop 100 $CCS
Number of winners 1750 (First come, first served basis)
KYC KYC is not a requirement
Requirements to earn free crypto coins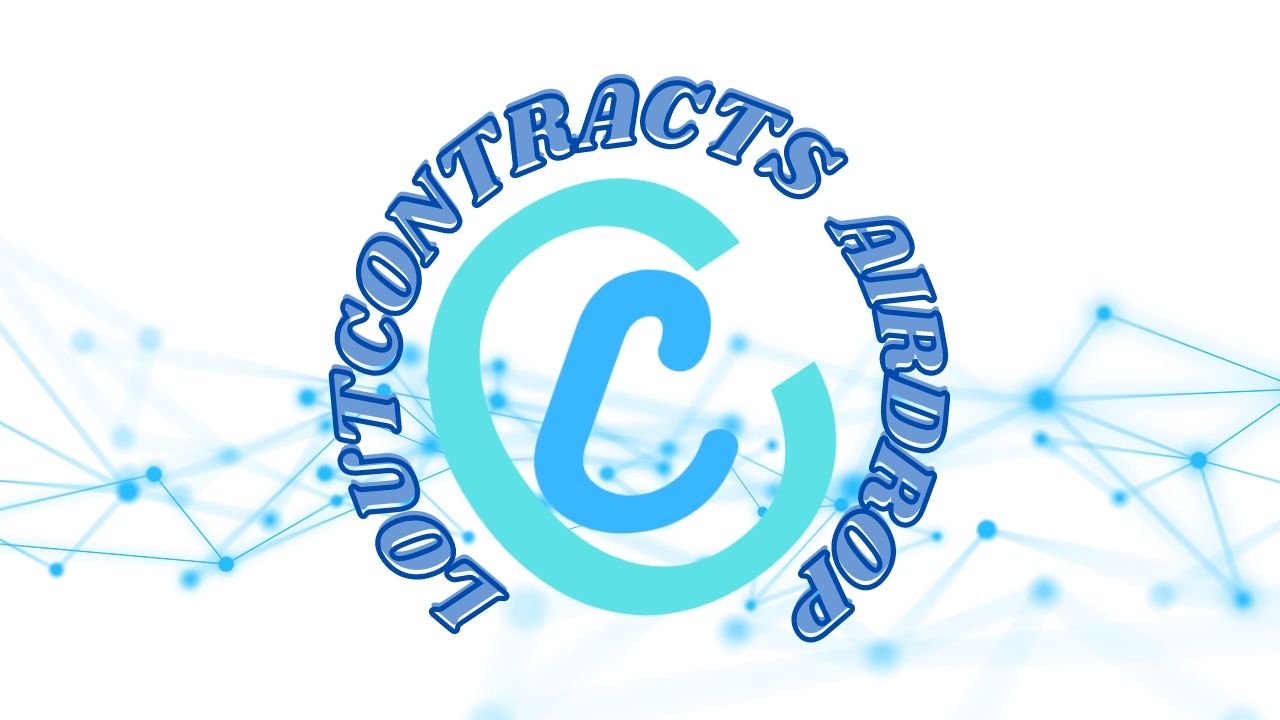 Native blockchain
Step-by-Step Guide ''CloutContracts Airdrop''
Go to the CloutContracts Airdrop form.
Like the Airdrop Page. (optional)
Share the AirdropAlert post on Social Media w/ #CloutContracts. (Optional)
Submit your BSC wallet address and details to the Airdrop form.
Distribution begins when 1750 participants are reached or when the Airdrop ends (30 days after posting on AirdropAlert.com).

If you like the CloutContracts Airdrop, don't forget to like and comment below!
Disclaimer: Investors should take the time to research any given product before they invest their funds (DYOR).
Estimated value
~$ 1,225,000 Prize pool
Additional ICO information
Total Supply 111,000,000 $CCS
Blockchain Binance Smart Chain (BEP20)
Markets TBA
CloutContracts - Video Trailer