Closed
Verified
Lendefi Finance (LDFI) Airdrop
It looks like you are too late! This airdrop is closed
Looking for new airdrops?
Visit our Featured & New Airdrops pages.
Lendefi Finance Giveaway is worth $2,500 of $LDFI tokens to 250 lucky winners (~$ 10 each) to celebrate Lendefi's Token Upgrade and imminent Canary mainnet launch on Binance Smart Chain.
Lendefi's upgraded token represents a significant improvement to LDFI Tokenomics. The upgraded token was rebased by a multiplier of 1,000 to provide a larger token supply which is more conducive towards reward programs such as staking, farming and the soon to be released referral scheme.

About Lendefi Finance

Lendefi is an innovative DeFi platform that delivers leveraged trading via secured undercollateralized Loans protocol built on the Binance Smart Chain.
Lendefi was ideated in an effort to solve the over-collateralization problem with the DeFi protocols of the time. Lendefi represents the answer to a simple question:
"Why can't people borrow to trade in crypto assets like they can for traditional assets such as real estate, cars and stocks? "
$LDFI is the native token for the Lendefi Protocol, a governance token that controls the interest rate model, inclusion of supported assets, rewards distribution, changes in the Protocol and other terms and conditions.
How to join the Lendefi Finance Airdrop?
Tokens per Airdrop Winner 250 winners, $10 in LDFI per winner
Entries per Referral 2 Entries
Airdrop End Date 13 September, 2021
Requirements to earn free crypto coins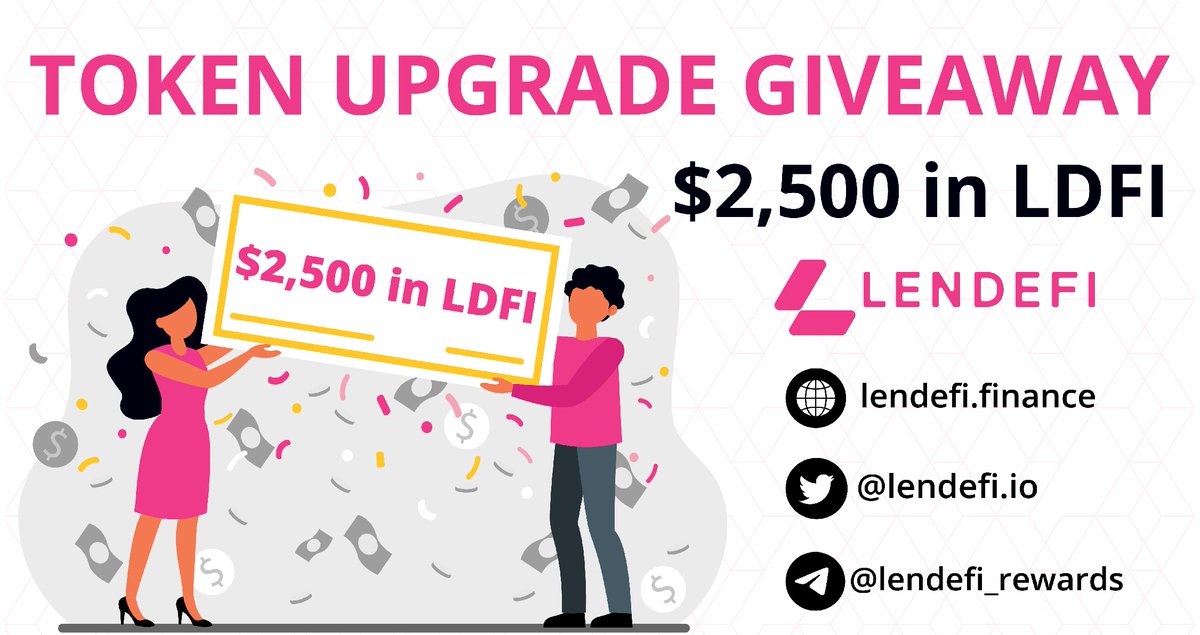 Native blockchain
Estimated value
~$ 2,500 Prize pool
Additional ICO information
Total Supply 10,000,000,000 $LDFI
Blockchain Binance Smart Chain (BEP20)
Markets PancakeSwap.Finance
Lendefi Finance - Unofficial Video Review