Sponsored
inSHAPE round 1 ($SHAPE) Airdrop
inSHAPE Airdrop Giveaway allocation is worth 100,000 $SHAPE tokens (~$ 10,000) in prizes to 100 lucky participants to give back to their amazing community for their support.
In addition, inSHAPE App Launched a $1,500,000 SHAPE Tokens Bounty Campaign.

About inSHAPE
inSHAPE is the first app that uses blockchain technology to reward the crypto enthusiasts for their workouts, and $SHAPE, also known as "The Ultimate People's Crypto", is the first token in the world that people can mine in the cloud while exercising. Everyone would be able to get free tokens for running, jogging or walking, outside or inside or using a treadmill.
How to join the inSHAPE round 1 Airdrop?
Tokens per Airdrop Winner 1,000 $SHAPE (~$ 100)
Number of Winners 100 lucky winners
Airdrop End Date 31 January, 2022
Requirements to earn free crypto coins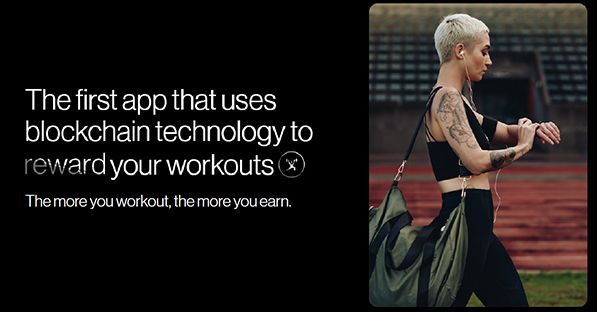 Native blockchain
Estimated value
~$ 10,000 Prize pool
inSHAPE - Video Trailer