Verified
IoTex x CoinMarketCap (IOTX) Airdrop
IoTex x CoinMarketCap Airdrop prize pool is worth 5,000,000 $IOTX coins (~$ 100,000) for 25,000 winners each. CoinMarketCap users can learn about IoTeX and then take a short Quiz. If a user successfully completes the quiz, they will receive 200 $IOTX Tokens as reward.
1,000,000 $IOTX will be distributed to 5,000 winners on a first-come, first-serve basis. Complete the quiz early to guarantee your rewards!
4,000,000 $IOTX will be distributed randomly to 20,000 winners amongst all those that complete the quiz successfully before August 9.

About IoTex

IoTeX was founded in 2017 as an open-source project, with the vision of bringing together people, processes, data and things with trust and free will, to create new capabilities, richer experiences, and unprecedented economic opportunities. IoTeX is a long term, "technology first" project that is pushing the frontier of blockchain 3.0 with technological innovations.
The next evolution of IoTeX is here. Mainnet v1.3 supports all Web3 dApps via EVM Istanbul w/ ultra-low gas costs for users/devs.
How to join the IoTex x CoinMarketCap Airdrop?
Total Airdrop Allocation 5,000,000 $IOTX
Number of winners 25,000 winners
Airdrop End Date 8th August 2021, 23:59:59 UTC
Requirements to earn free crypto coins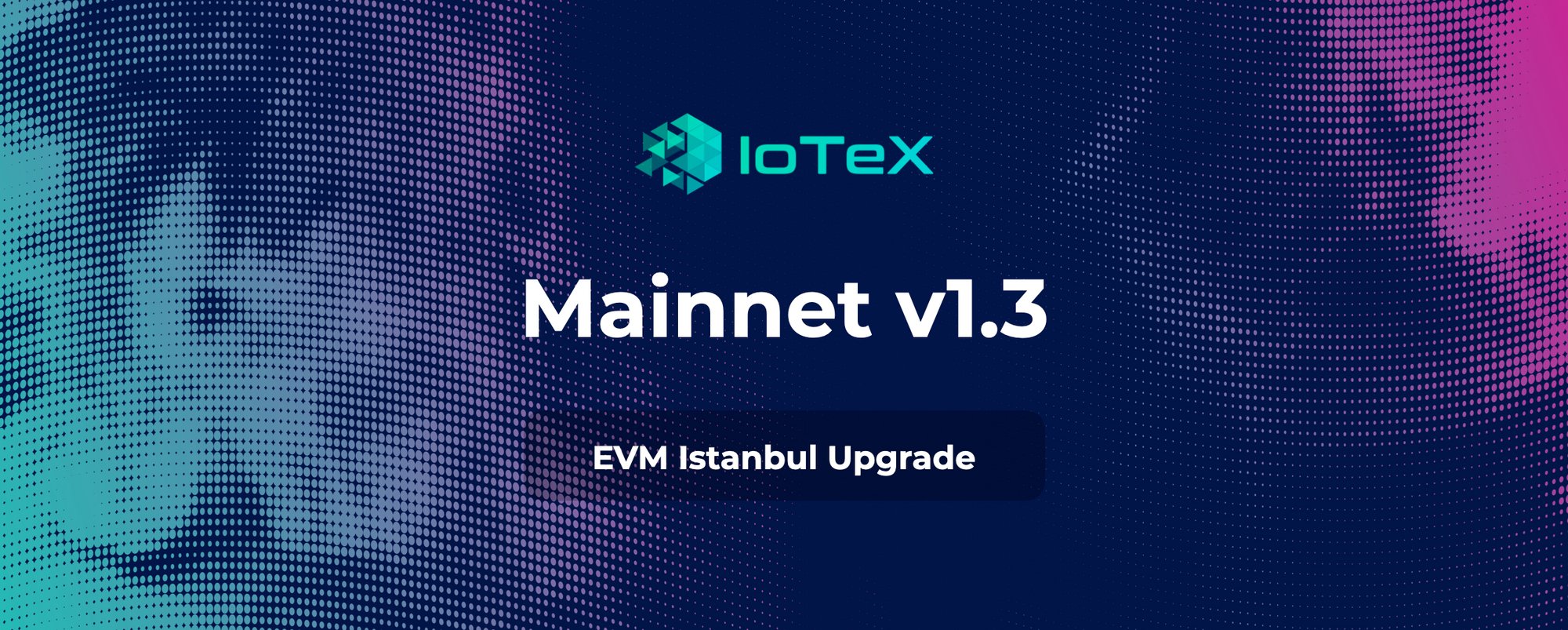 Native blockchain
Step-by-Step Guide ''IoTex x CoinMarketCap Airdrop''
Register for the IoTex Learn & Earn Airdrop, by having both CoinMarketCap & Binance accounts.
Click on "Get Started" and Watch the 4 videos. Users need to provide their Binance user ID.
Complete all 3 required campaign steps at iotex.io/cmc, scroll down and copy the "CMC Earn Code". You will have to download IOPAY wallet, create/share your IoTeX address to receive your CMC rewards.
Add IoTeX to Your "Public Watchlist" and Convert it Public & Copy the URL/Link. You can optionally join the Weekly Watchlist Airdrop.
Take the Quiz and earn $IOTX coins. Successful completion of the task means that the user answers all quiz questions correctly.

If you like the IoTex x CoinMarketCap Learn & Earn Airdrop, don't forget to Like/Comment below. Visit the FAQ for more information.
Disclaimer: Investors should take the time to research any given product before they invest their funds (DYOR).
Estimated value
~$ 100,000 Prize pool
Web3 Tutorial: Setting up MetaMask for IoTeX Network - Video