Closed
Verified
KuCoin Referral Bonus Program (KCS) Airdrop
It looks like you are too late! This airdrop is closed
Looking for new airdrops?
Visit our Featured & New Airdrops pages.
KuCoin is an Asian cryptocurrency exchange similar to Binance. KuCoin is known for an excellent customer services and low trading fees. KuCoin has built up a strong reputation.
KuCoin announced a new referral bonus program: receive up to 20% referral bonus each time your friend completes an order.
How to join?
1. Sign up on Kucoin.com and get your referral link
2. Refer friends and earn up to 20% referral bonus on each order your friends make
3. Referral bonus will be effective for one year
4. It will be easy to redeem your referral bonus with one click
For more info about the referral program, read this blog.
Join OFFICIAL Airdropalert Telegram and Airdropalert Twitter for daily updates on crypto airdrops!
How to join the KuCoin Referral Bonus Program Airdrop?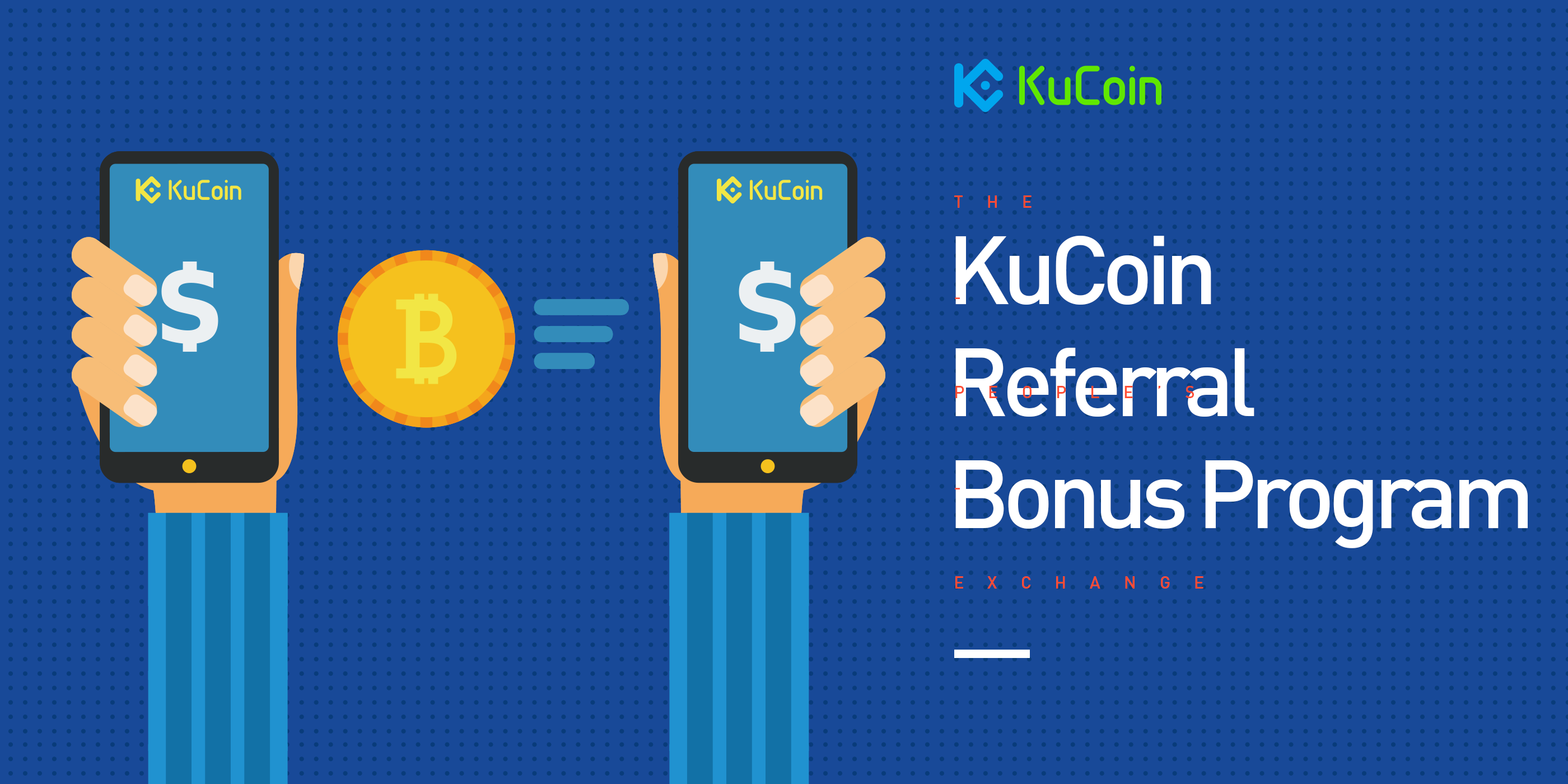 Native blockchain
Estimated value