Verified
Meta - Facebook Lawsuit ($USD) Airdrop
Meta, the parent company of Facebook, Messenger, Instagram, WhatsApp, and Meta Horizon, has agreed to pay a massive settlement of 725,000,000 USD to settle the sandal lawsuit that accused Facebook of allowing Cambridge Analytica to access millions of users' personal information. The data was allegedly used to target U.S. voters during Donald Trump's 2016 presidential campaign.
Although Meta denies these allegations, it has agreed to pay the massive settlement to avoid the costs and risks of a trial, according to the settlement website. The lawsuit was seeking to be certified as a class action representing Facebook users, and it argued that the privacy breach proved Facebook is a "data broker and surveillance firm," as well as a social network.
Eligible users with accounts from May 24, 2007, and December 22, 2022, are encouraged to submit a claim, with the deadline set for August 25, 2023. The payout for each user depends on the number of claims and account duration.
How to join the Meta - Facebook Lawsuit Airdrop?
Requirements to earn free crypto coins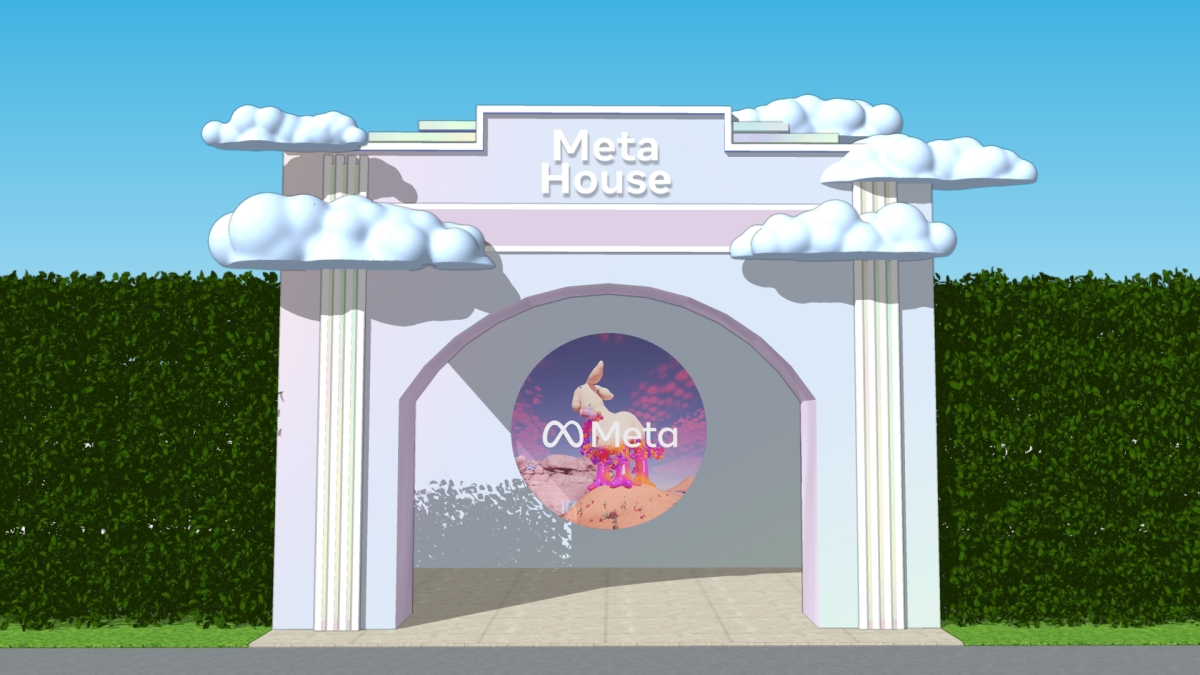 Native blockchain
Step-by-Step Guide ''How to claim the lawsuit settlement on Facebook''
Visit the Facebook User Privacy Settlement Claim Form. The deadline for submitting this Claim is August 25, 2023.
Submitting the claim is quick and straightforward, requiring contact details and brief Facebook account information. Enter at least 1 of the email address(es), phone number(s), and/or username(s) associated with your Facebook account between May 24, 2007, and December 22, 2022. Each Settlement Class Member may only file one claim. If you have/had multiple Facebook accounts, please file for the account you had the longest.
The payout for each user will depend on the number of claims and account duration. "Points" are assigned for each month users had accounts between May 24, 2007, and December 22, 2022. Settlement funds, minus lawyers' fees and class representative cash, are divided based on points.

▪️ If you can't submit a claim online, you can mail a printed form to Facebook Consumer Privacy User Profile Litigation, c/o Settlement Administrator, 1650 Arch Street, Suite 2210, Philadelphia, PA, 19103.
* Facebook had previously faced a $5 billion fine from the Federal Trade Commission for violating consumers' privacy, which was also one of the largest penalties ever imposed by the US government and worldwide.
Estimated value
~$ 725,000,000
Keke Palmer answers all your metaverse questions | "Are We There Yet? - Trailer