Featured
Verified
Muse Protocol (STX, TRX, BTC & MUSE) Airdrop
It looks like you are too late! This airdrop is closed
Looking for new airdrops?
Visit our Featured & New Airdrops pages.
Muse Protocol Airdrop is worth over $677,000 in total. Earn up to $20 worth of MUSE tokens while the Top 20 bounty hunters will be rewarded with awesome prizes in the form of MUSE, TRX, and STX tokens. Also, Refer friends to join the New Internet to earn $1 in BTC for each referral.
Share your referral link to raise your chances of winning the grand prize of a portable Apple Bundle containing:
Grand Prize Winner will be awarded: 1 x 11" Apple iPad Pro (Latest Model) + 1 x Apple Pencil (2nd Generation) + 1 x Apple Air Pods Pro
6th-20th Places will receive up to 1,500 MUSE tokens (~$ 100).
The more points you have, the higher your chance of winning the Grand prize!
About Muse Protocol

Muse Protocol is the foundation that Muse Incorporated is built on. Muse Incorporated is a San Francisco-based blockchain development start-up that challenges the current structure of the music industry, disrupts the available market at its core, and implements a new era of listener engagement that truly places listeners up close and personal with the music they love so much.
Muse Protocol's ecosystem is built on smart contracts, it's a Blockstack-based digital ecosystem that is provisionally running on Tron's mainnet until the Blockstack's ClaritySmart contracts are released, allowing trust-free management of profit generated by music and the transformation of fanbases into their own symbiotic economies. Muse Dollar is the "gas" to the Muse Decentralized Applications (What is a ÐApp?). Each $MUSD token is worth $1.00 and is fully backed dollar for dollar by Muse Reserves accrued from application usage.
How to join the Muse Protocol Airdrop?
Tokens Per Airdrop : Up to $20 in MUSE tokens
Rewards per Referral : Leaderboard based & 1$ in BTC
Airdrop End Date : January 4th, 2020
Requirements to earn free crypto coins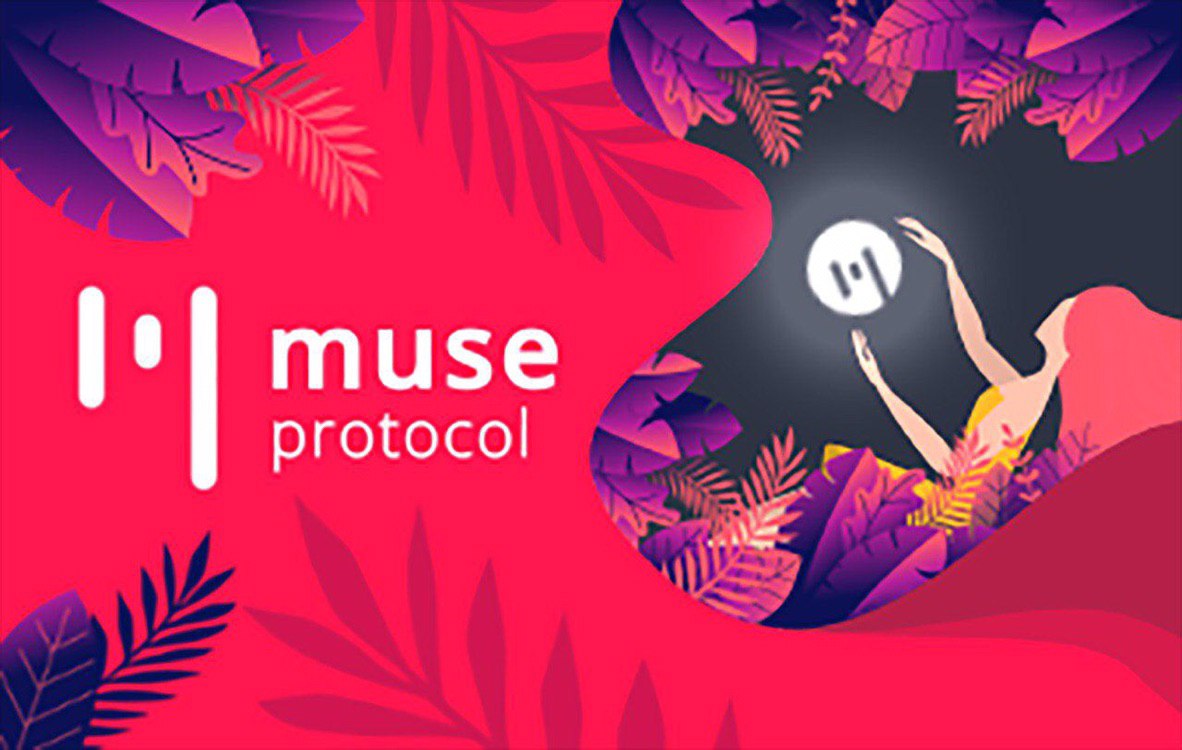 Native blockchain
Step-by-Step Guide Muse Protocol Airdrop
Sign up to the Muse Protocol Airdrop page & confirm your email. Check our step-by-step guide on how to set up TRON Wallet.
Join the New Internet & Refer friends to earn $1 in BTC for each. (Optional)
Review the available optional tasks and complete as many as possible to increase your bounty allocation. Each point is worth 1 MUSE Token (I.E. Earn 600 points, and get 600 MUSE Tokens).
Refer the program to your friends to earn even more Muse Tokens for sharing. The person with the most points will be the Grand Prize Winner!

For more information, read the Rules of the Hunt in the bounty campaign.

If you like the Muse Protocol Airdrop, don't forget to upvote and comment below.
Estimated value
Up to ~$ 20 + Leaderboard + Referral
Additional ICO information
IEO price Up to $0.067
IEO Start Date 5 January 2020
IEO Platform https://app.lukki.io/ieo-list
Maximum Supply 1 Billion MUSE tokens
Blockchain Platform Blockstack (Tron mainnet provisionally)
Headquarters San Francisco, California
Muse Protocol Video