Caution
Unverified
Nexon Finance Testnet (N/A) Airdrop
Nexon Finance Testnet is now available to all zkSync users! The launch got delayed by a few days because of zkSync regenesis.
The Nexon Testnet will continuously evolve, bringing in more enhancements and upgrades with every release. Reach out to them via any of their social channels to tell them about your Nexon Testnet experience. They're always open to feedback and are constantly building towards their vision!

About Nexon Finance

Nexon Finance is a suite of DeFi lending products allowing users to lend and borrow crypto assets more efficiently. Powered by zkSync, one of the most secure ZK rollups, with instant, super cheap transactions and almost all tokens supported.
Nexon circumvents the problem of high Ethereum gas fees by leveraging zkSync's low network congestion and significantly reducing gas costs without sacrificing security or user control. Nexon has different products like Pooled lending & P2P lending with a view to creating a suite of products within the Nexon ecosystem.
How to join the Nexon Finance Testnet Airdrop?
Requirements to earn free crypto coins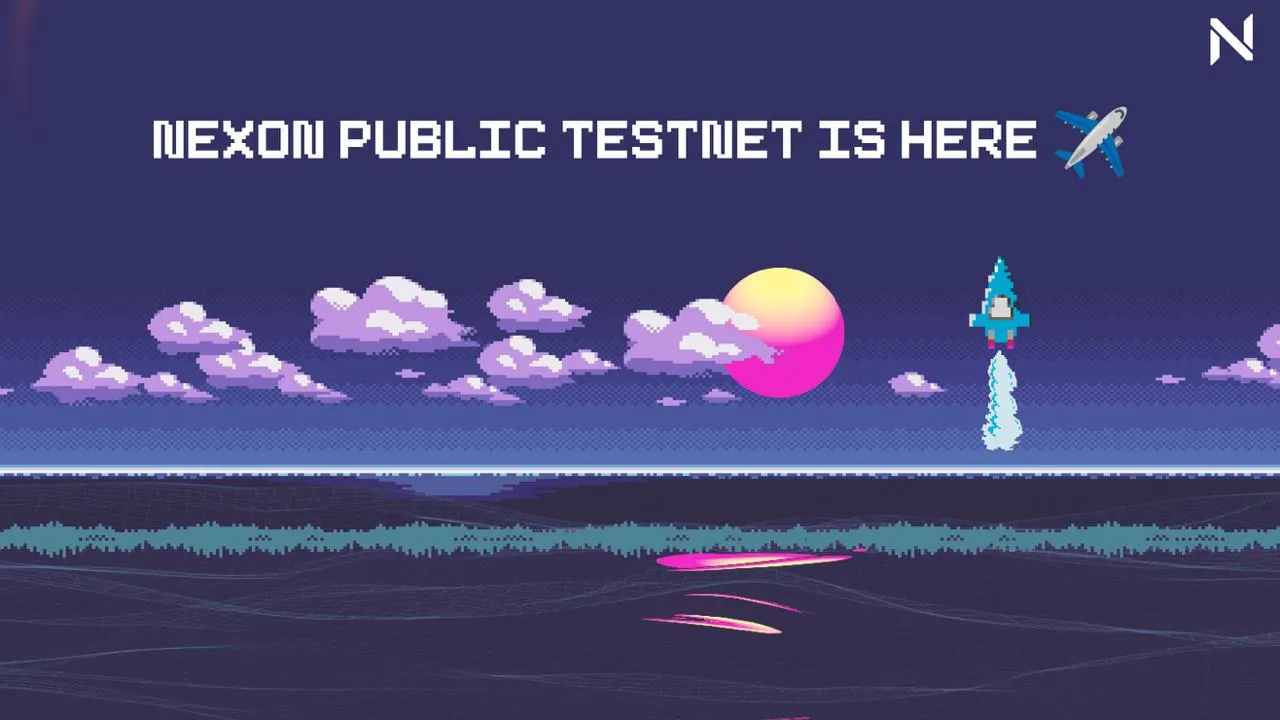 Native blockchain
Step-by-Step Guide ''Nexon Finance Testnet''
Please, keep in mind that there is NO guarantee that they will distribute Nexon tokens to Testnet participants. To use the Nexon Finance Testnet, you first need to request Nexon Finance Testnet tokens from the faucet:

▪️ Nexon Finance does not currently have its own token and it is not guaranteed that they will distribute tokens to participants in their Testnet. Best of Luck!
* Note: This Airdrop is labelled with the ''Unverified'' label because the Team info is limited!
Disclaimer: As with any investment, it is important for investors to thoroughly examine any product before depositing or investing their funds. When using decentralized applications (ÐApps), it is critical to remember that the security of your digital assets is solely your responsibility.
Estimated value
N/A
Nexon Finance Introduction - Video