Verified
Alchemon ($AlcheGold)
Alchemon Airdrop prize pool is worth 100,000 $AlcheGold tokens to be distributed among eligible participants.

About Alchemon

Alchemon is the world's first play-to-earn monster-collecting NFT staking, crafting, and trading card game (Beta version) built atop the Algorand blockchain.
Get your Alchemon, evolve them and then craft Epic and Legendary Alchemon. Interacting with the project earns you AlcheCoin, evolutions, prizes, and more. Alchemon is a deflationary NFT Card game. When crafting an Epic or Legendary, you will be combining and losing the Alchemon for the new powerful Alchemon. But the lower-level versions of them get redistributed back into the Crafting and Staking Wallets so others can evolve theirs as well.
Alchemon has a dual token system. AlcheCoin ($ALCH) token for Governance, and AlcheGold ($AGOLD) utility token for inside the game, which can be earned by playing the Alchemon Game.
How to join the Alchemon ?
Requirements to earn free crypto coins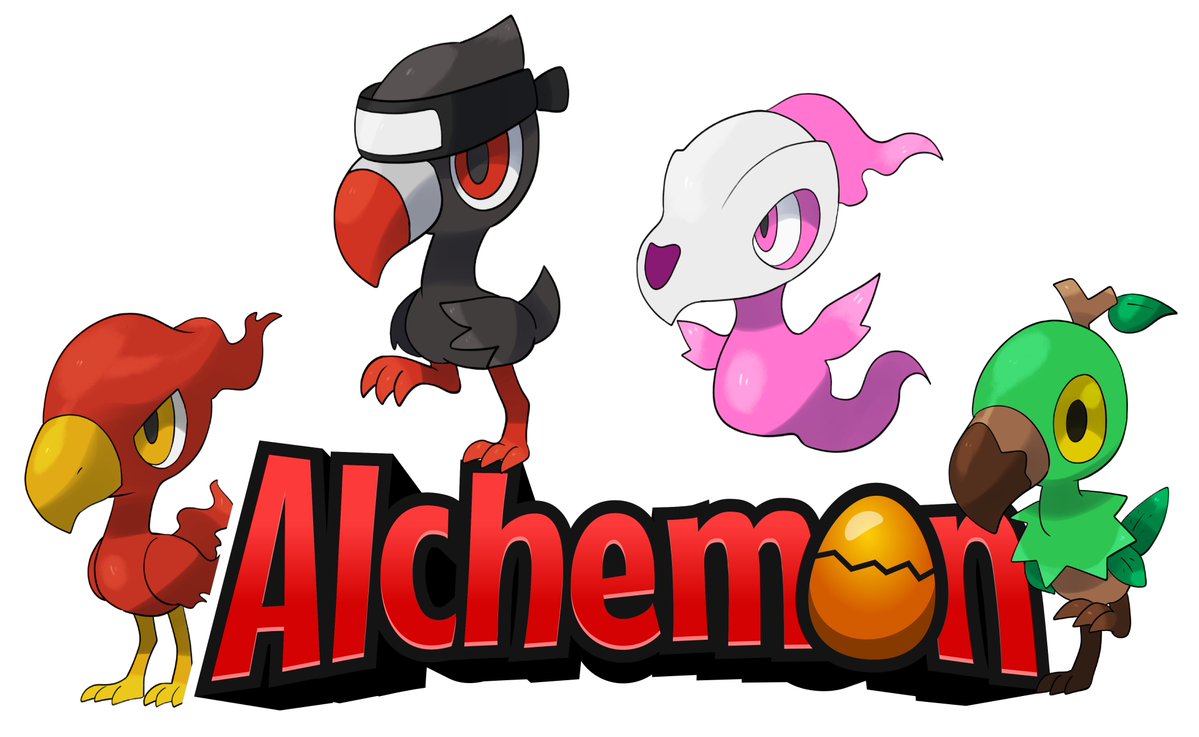 Native blockchain
Step-by-Step Guide ''Alchemon Airdrop''

▪️ That's it for now! They will email you once they are ready to send out your free AlcheCoin ($ALCH). Good Luck!

Like and share the Alchemon Airdrop on your favourite social media!
When using decentralized applications (ÐApps), it's critical to remember that YOU are responsible for the security of your digital assets!
Disclaimer: Investors should take the time to research any given product before they invest their funds (DYOR).
Estimated value
n/a
Additional ICO information
AlcheCoin ($ALCH) Governance Token 100,000,000 Supply
AlcheGold ($AGOLD) Utility Token 10,000,000,000.0000 Supply
Blockchain Network Algorand
Alchemon Video Game Trailer