Unverified
R-PLANET (AETHER) Airdrop
Earn $AETHER for staking your $WAXP-powered NFT's
About ''R-PLANET''
R-PLANET is a blockchain-based Play to Earn game, where players can Earn crypto just by playing and staking their WAXP-powered NFT's! The game is one of the most succesfull dApps on the WAX blockchain. There are four different base elements: water, wind, fire and earth and players can create new ones by combining their assets with the Generator. Explore, mix and invent rare digital assets and win prizes!
How to win prizes? Invent a NEW element. For doing this, you will receive 0,002% of the prize fund, one NFT pack with one mint and your name will be immortalized by representing the invented element!
You will need to buy the NFT's using WAX tokens on the WAX blockchain. If you are not familiar with this, you can ready this guide.
Note: The game is in phase 1/3, for more information about the next developments you can visit their website
If you like Play 2 Earn, be sure to check out our latest blog with our full list of Play to Earn games.
How to join the R-PLANET Airdrop?
Inventors prize NFT pack
Stake NFT's
Earn $AETHER
Requirements to earn free crypto coins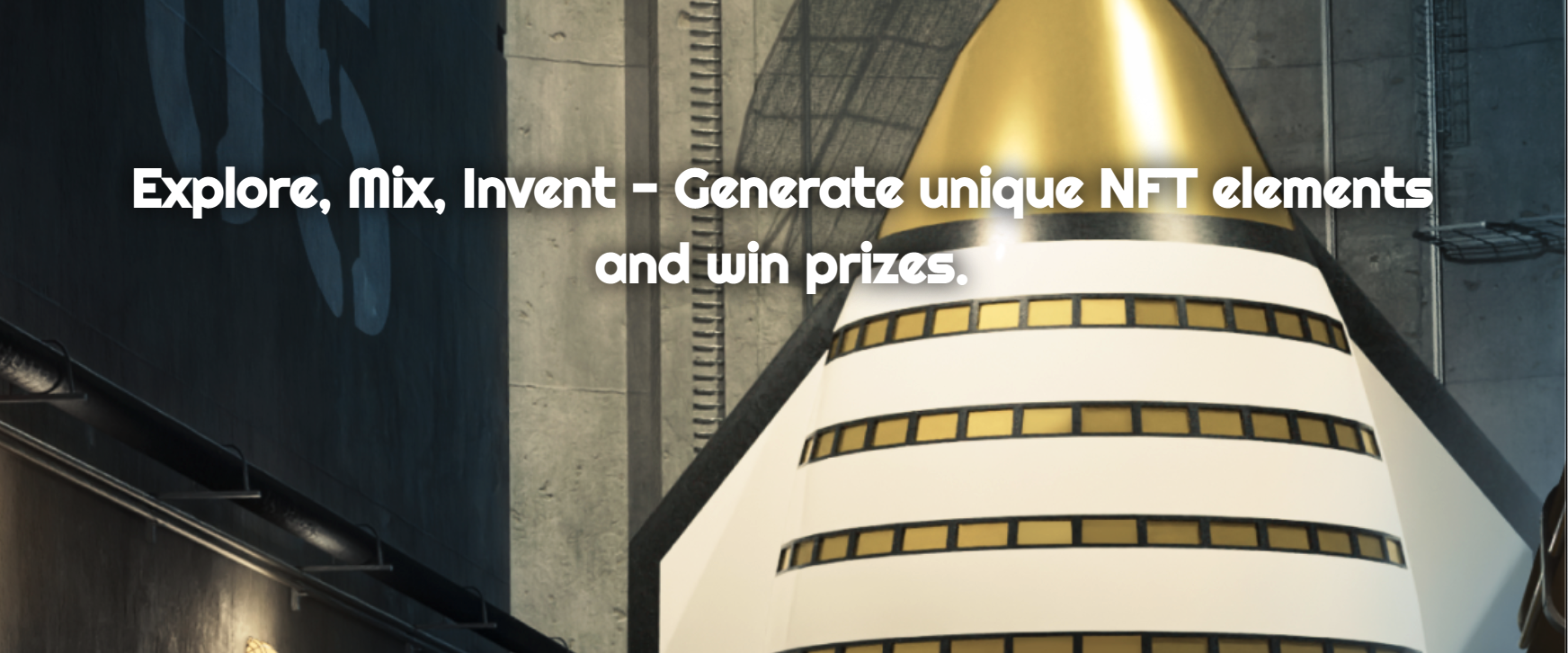 Native blockchain
Step-By-Step Guide ''R-PLANET''
Go to their website
Click on 'login'
Continue with your Anchor or WAX Cloud Wallet
Get WAXP-powered NFT's and start staking and inventing!
If you like R-PLANET, like and comment below!
Disclaimer: Investors should take the time to research any given product before they invest their funds.
Estimated value