Verified
Remitano (RENEC) Airdrop
Remitano Airdrop is worth up to 0.48 $RENEC tokens Daily.

About Remitano

Remitano provides escrowed P2P Bitcoin marketplace where people buy and sell BTC easily and safely with notable simple UI, friendly online customer support 24/7 and lowest fee compared with major players on the market. The team is comprised mostly of banking professionals with extensive experience in financial products, E-currencies, Payment Systems, Agile Software Development, and others.
At the end of June 2021, Remitano launched its very first token called $RENEC and now allows users to mine this coin for free. The RENEC token will be used to pay for gas fees when running contracts on the network, similar to what the Ethereum network is doing.
How to join the Remitano Airdrop?
Requirements to earn free crypto coins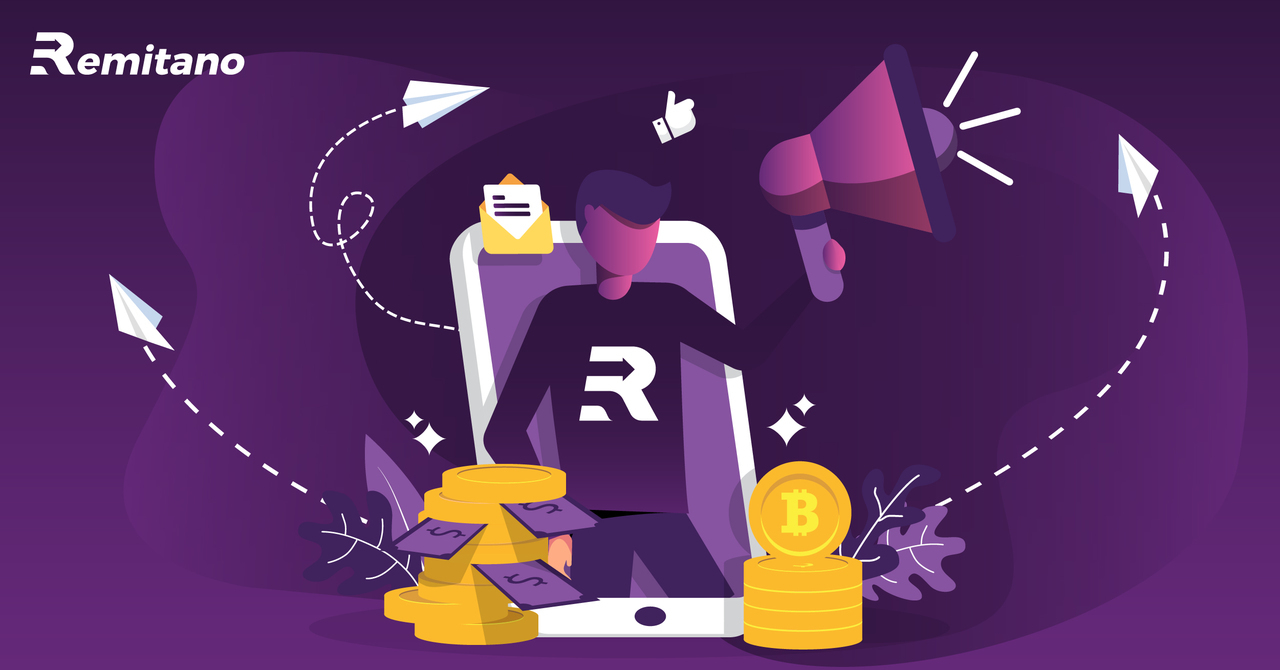 Native blockchain
Step-by-Step Guide ''Remitano Airdrop''
Register for the Remitano Airdrop by creating an account.
Verify your account on the menu to verify phone number.
Download the Remitano App on Google Play or App Store. At the moment, the only way to own $RENEC is to mine via Remitano mobile apps.
Choose "Mining RENEC" in the menu and then "Scroll down to mine RENEC" and tap the button "Mine RENEC" to receive the Airdrop.
Each user can mine once every 24 hours after completing the account registration and verifying phone number Level 1. The amount of RENEC received by each user is determined by two factors: Your solo mining power and RENEC commission from friends:
-- For verified phone number users (level 1), the mining speed is 0.24 $RENEC/day.
-- For users who have verified the document (level 2), the speed will be doubled. At that time, users can earn 0.48 $RENEC/1 day.
Don't forget to like and comment below if you like the Remitano Airdrop!
Disclaimer: Investors should take the time to research any given product before they invest their funds (DYOR)."Buy Bitcoin with Credit Card"
Estimated value
n/a