Featured
Verified
Resardis (RSD) Airdrop
Resardis Airdrop Prize pool is worth 1.5 Million $RSD tokens to inform the entire Cryptoverse that Resardis is here!

About Resardis

Resardis is a completely decentralized exchange built on top of the Matic network Side-chain, a second layer (L2) solution. It promises a safe and user-friendly trading experience to cryptocurrency investors. With its structure built on the side chain tech, it provides an environment to materialize a perfect trading experience. Only cryptocurrencies will be listed on the exchange, there will be no fiat currencies.
Resardis was established in 2019 in İstanbul and has been backed by various institutions of great importance. The vision of the company was to introduce a cryptocurrency trading platform that is decentralized and user-friendly, without the security problems of centralized exchanges and the intrinsic problems of decentralized platforms.
How to join the Resardis Airdrop?
Requirements to earn free crypto coins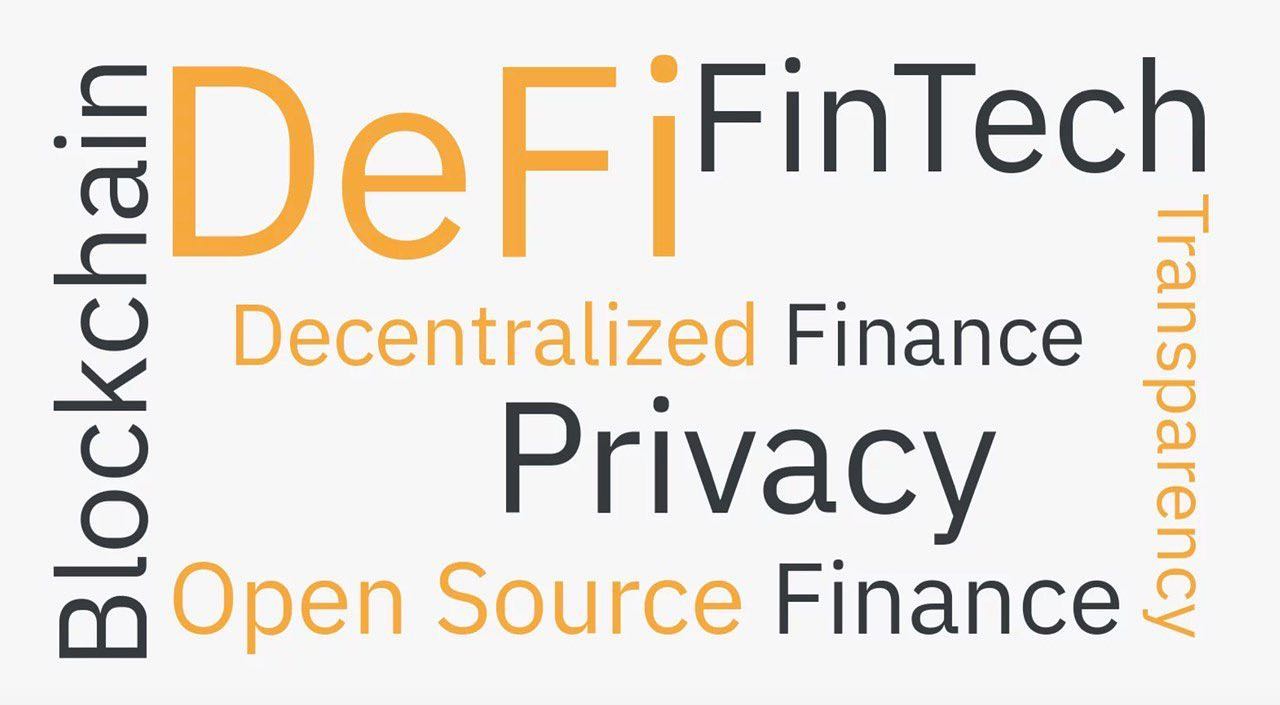 Native blockchain
Step-by-Step Guide ''Resardis Airdrop''
Go to the Resardis Airdrop form.
Follow Resardis on Twitter.
Like & Retweet the pinned Tweet.
Join and UPVOTE Resardis on Reddit.
Submit your Ethereum wallet address and details to the Resardis Airdrop form.
The Airdrop rewards will be distributed after Initial DEX Offering (IDO).

If you like the Resardis Airdrop, don't forget to like and comment below!


Disclaimer: Investors should take the time to research any given product before they invest their funds.
Estimated value
n/a
Additional ICO information
Total Supply 1,000,000,000 RSD
Blockchain Ethereum
Markets Initial DEX Offering phase
Resardis Video