Verified
Rev3al ($REV3AL) Airdrop
Rev3al Giveaway is worth $16,000 in RVL tokens for 10 Lucky Winners & 600 whitelist spots.

About Rev3al

Rev3al Technology protects artists, creators, and owners of Intellectual Property across the digital spectrum and into the physical world.
Rev3al Technology will also use Hedera Hashgraph technology to create a scalable, spendable global utility with an authentication and verification process using its native token $RVL.
How to join the Rev3al Airdrop?
Requirements to earn free crypto coins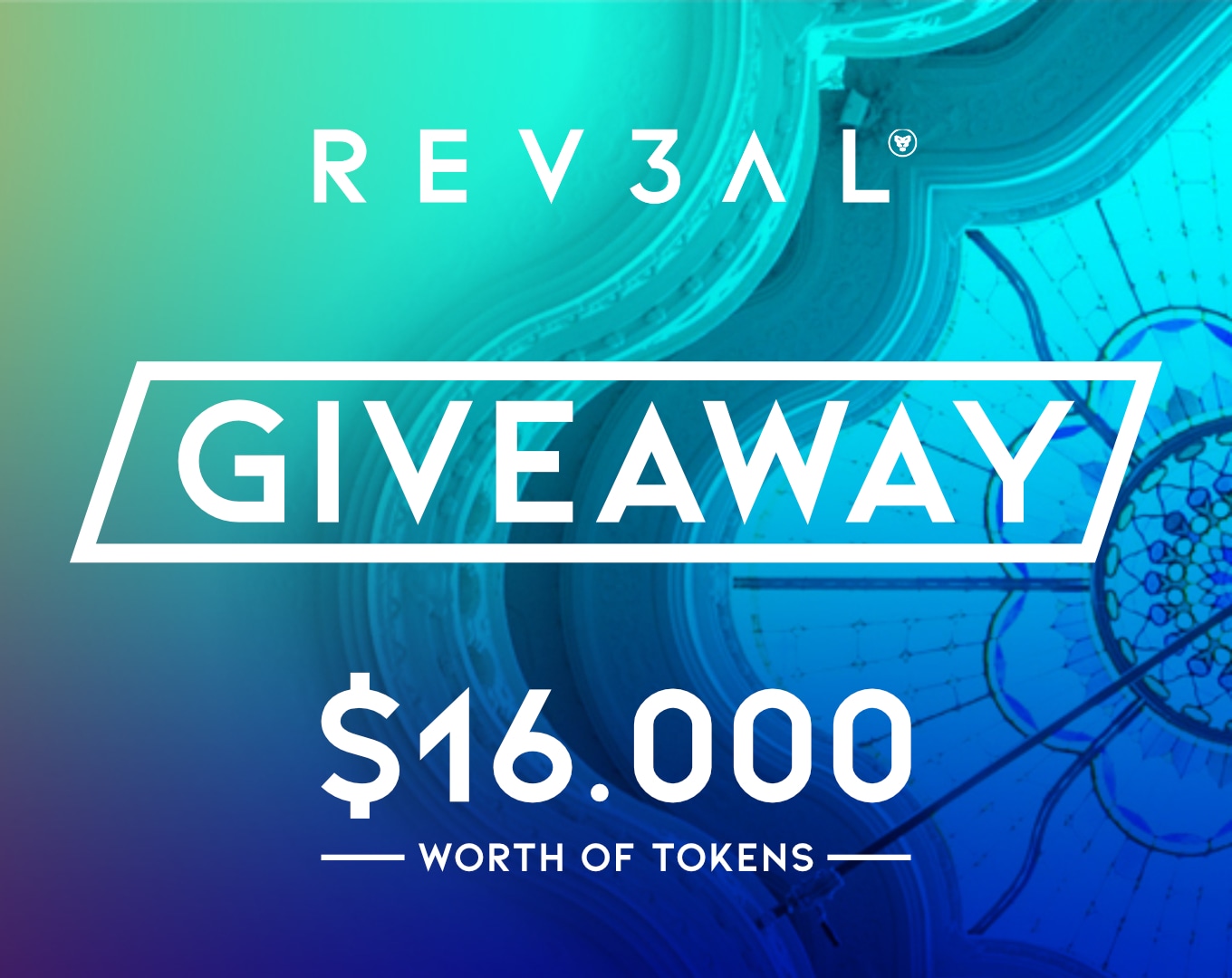 Native blockchain
Step-by-Step Guide ''Rev3al Giveaway''
Visit the Rev3al Giveaway page.
Follow @Rev3alTech on Twitter.
Perform additional tasks to earn extra entries.

▪️ 10 Winners will get $1,600 each in $RVL tokens. Winners can't sell tokens until a month after Token Generation Event.
▪️ 600 people will have a chance to be whitelisted. The first 500 people with the highest entries have a guaranteed whitelist spot. Then, 100 winners will also be chosen randomly to join. Good luck!
Like and share the Rev3al Giveaway on your favourite SM!
When using decentralized applications (ÐApps), it's critical to remember that YOU are responsible for the security of your digital assets!
Disclaimer: Investors should take the time to research any given product before they invest their funds (DYOR).
Estimated value
~$ 16,000 Prize pool + 600 Whitelist spots
Rev3al - Video