Caution
Verified
Star Protocol (Omnichain Domains) Airdrop
Attention Web3 domain enthusiasts! @Star_Protocol is rolling out the Zealy campaign, offering 10 free SNS domains every two weeks. Dive in, and not only could you score an SNS domain, but you will also stand a chance to qualify for multiple potential retroactive Airdrops.

About Star Protocol

Star Protocol, also known as "Aster Protocol", is reshaping omnichain naming services through cross-chain protocols like LayerZero, introducing the first DID & social network aggregator and providing a decentralized commerce infrastructure to accelerate the ownership economy.
Web3 domains offer a secure decentralized alternative to traditional domains, granting true ownership and redefining online identities.
How to join the Star Protocol Airdrop?
Requirements to earn free crypto coins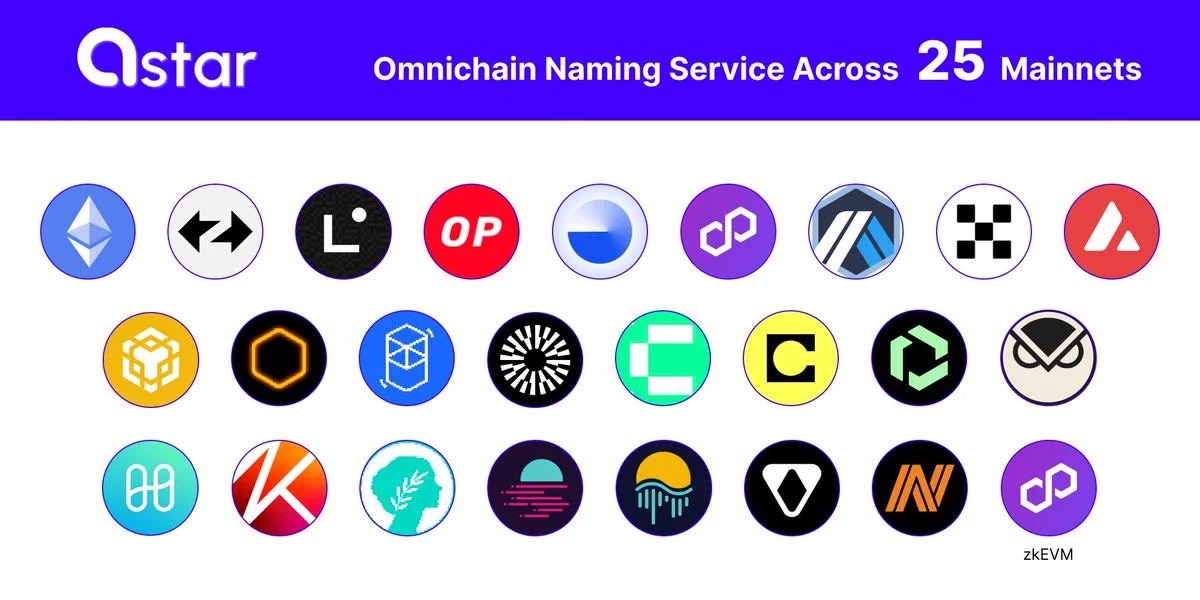 Native blockchain
Step-by-Step Guide ''Star Protocol - Omnichain Naming Services''
Navigate to the Star Protocol Zealy page.
Follow @Star_Protocol on Twitter. Stay updated with their frequent giveaways.
Join the Star Protocol Discord server.
Visit ScrollNS Name Service. Have ETH Scroll Sepolia to cover gas and mint a Free .Scroll Domain on Scroll Sepolia Testnet to increase eligibility for the potential Scroll Airdrop.
Explore the zkSync, Base, Linea, and Optimism Name Services. Consider registering a SNS on Mainnet. This will help secure your spot and potentially qualify you for retroactive Airdrops, particularly of Base, Linea, and zkSync, as Optimism has been distributed.
Engage with the Star Protocol Guild and complete specific tasks to earn roles.

▪️ Reminder: If you opted to own a Star domain, provide a screenshot showcasing your mainnet domain alongside your wallet address.

When using decentralized applications (ÐApps), it's critical to remember that YOU are responsible for the security of your digital assets!
Disclaimer: This content is not intended to be financial advice. Investors should take the time to research any given product before depositing or investing their funds.
Estimated value
N/A