Verified
SubQuery Network ($SQT) Airdrop
SubQuery Network Airdrop prize pool is worth $5,000 of SQT tokens for 100 random winners in celebration of SubQuery's first birthday and upcoming TGE.

About SubQuery Network

SubQuery is a decentralized data aggregation, indexing & querying layer between Layer-1 blockchains and decentralized applications (ÐApps).
Currently focused on Polkadot and Substrate projects, this data-as-a-service allows developers to focus on their core use case and front-end, without needing to waste time on building a custom backend for data processing.
How to join the SubQuery Network Airdrop?
Total Airdrop Allocation $5,000 worth of SQT
Number of Winners 100 random lucky winners
Airdrop End Date 21 March, 2022 @ 9:00 AM UTC
Requirements to earn free crypto coins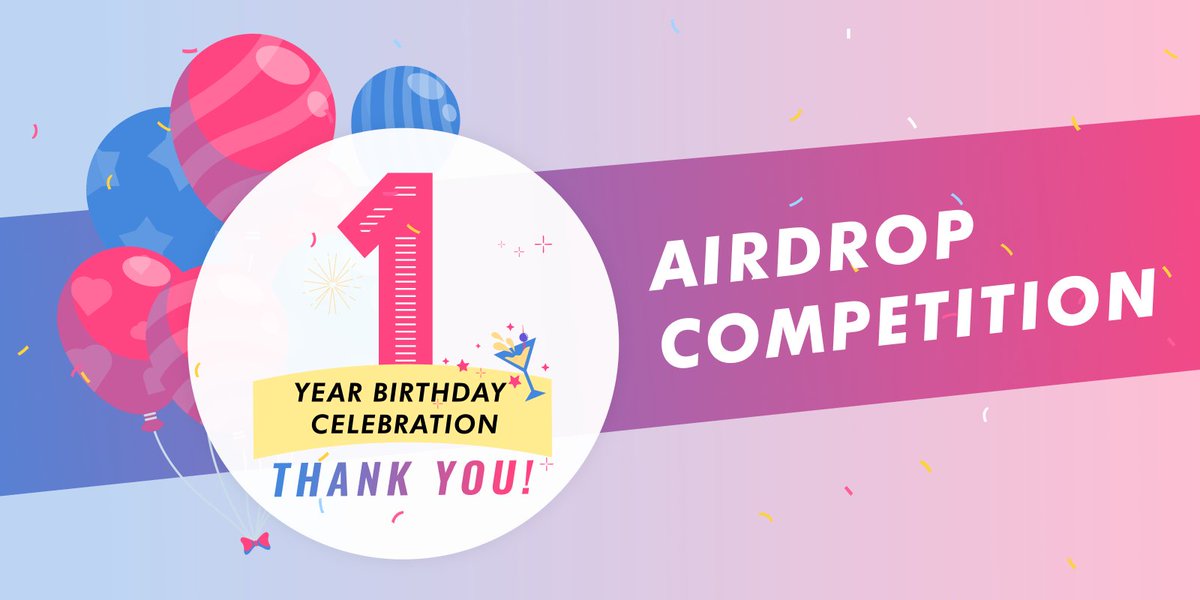 Native blockchain
Estimated value
~$ 5,000 Prize pool
SubQuery Network - Video