Featured
Unverified
UniDAX (UNX) Airdrop
UniDAX Airdrop is worth up to 90 UNX (~$ 1) for basic tasks. Share your referral link to earn 2 USDT (~$ 2) for every referral (max 10 referrals). With additional bonuses, you can earn up to 60 USDT (~$60).
UPDATE: Referral reward increased from 1 USDT to 2 USDT

About UniDAX

UniDAX provides professional services to users around the globe, with full coverage of digital assets, dedicated to professional, product diversification in a fair and transparent trading platform.
How to join the UniDAX Airdrop?
Tokens Per Airdrop 90 UNX
Tokens Per Referral 2 USDT, up to 2 USDT
Team KYC Yes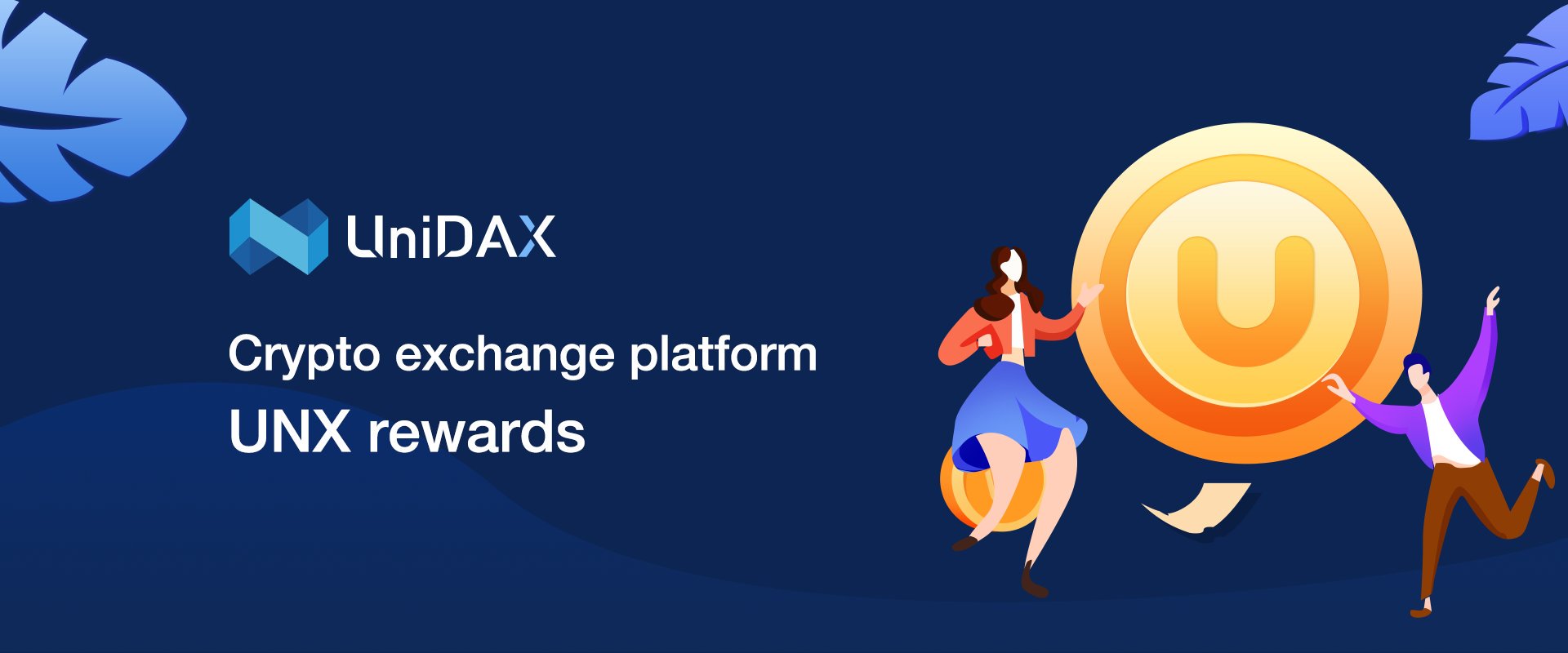 Native blockchain
Step-by-Step Guide UniDAX Airdrop
Go to the UniDAX Airdrop page.
Scroll down to scan QR code with your mobile phone to open a link. For example: you can scan it with Barcode scanner for Android.
Register for an account to get 30 UNX and complete KYC to get additional 60 UNX.
Login in your account and finish various tasks in 'Get UNX' page to earn more UNX. UNX can be used to deduct the withdrawal fee or redeem different gifts and products in the redemption center.
Share your referral link to earn 2 USDT for every referral (Up to 20 USDT). Note: referrals must register on UniDAX & complete KYC.
Complete the related advanced referral task in the UniDAX Airdrop page to open the red envelope (lucky money pack) to get USDT rewards (Up to 50 USDT).
If you use the ''CLAIM AIRDROP'' button below to claim the UniDAX airdrop, it will automatically show on the main page with a purple check mark. So you can easily track which airdrops you joined and which ones you need to join.
Estimated value
up to ~$ 60
Additional ICO information
ICO No ICO
Restricted areas China
Headquarter Hong Kong