Verified airdrop label
How to be a verified airdrop:
The online safety of our users is our highest priority.
For full transparency you can download our policy to make sure your airdrop passes the approval of our due diligence team.
When your project does not comply with our policy, You will receive an unverified label. The reasons will be in the airdrop listing for transparency to our users.
Make sure your airdrop gets the verified label. Read our listing policy below on how to get your airdrop verified by Airdrop Alert.
Listing policy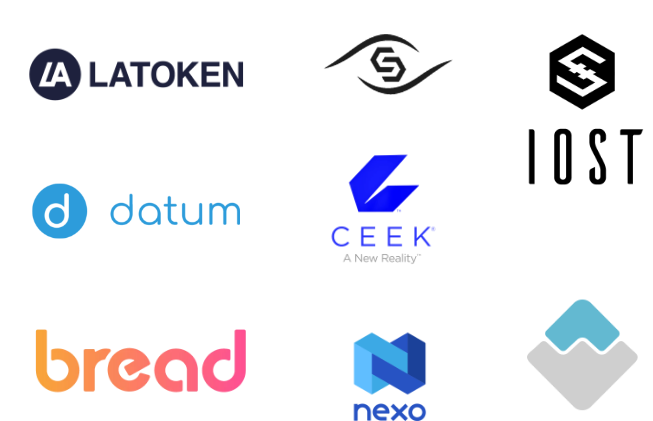 AirdropAlert holds a strong reputation with former clients. Our client relations, service and customer support is what sets us apart from other platforms.