Featured
Unverified
Belacam (BELA) Airdrop
Belacam Airdrop is worth 21 BELA tokens (currently ~$ 0,20), which you can withdraw. Share your referral link to get a minimum of 10 BELA and maximum of 25 BELA tokens per referral.
About Belacam
Belacam is a social media site where social interactions carry real economic value. When you post a photo and someone gives it a 'like', you receive a micro-transaction of the Bela token. When you 'like' someone else's post, you're giving them a micro-tip as well. That means about $.025 - $.10 worth of Bela (depending on Bela's market price) is given from your account to theirs. BELA is listed on CoinMarketCap, and the highest price was ~$ 0.52.
How to join the Belacam Airdrop?
Tokens Per Airdrop 21 BELA
Tokens Per Referral Between 10 and 25 BELA
Team KYC Not completed by team yet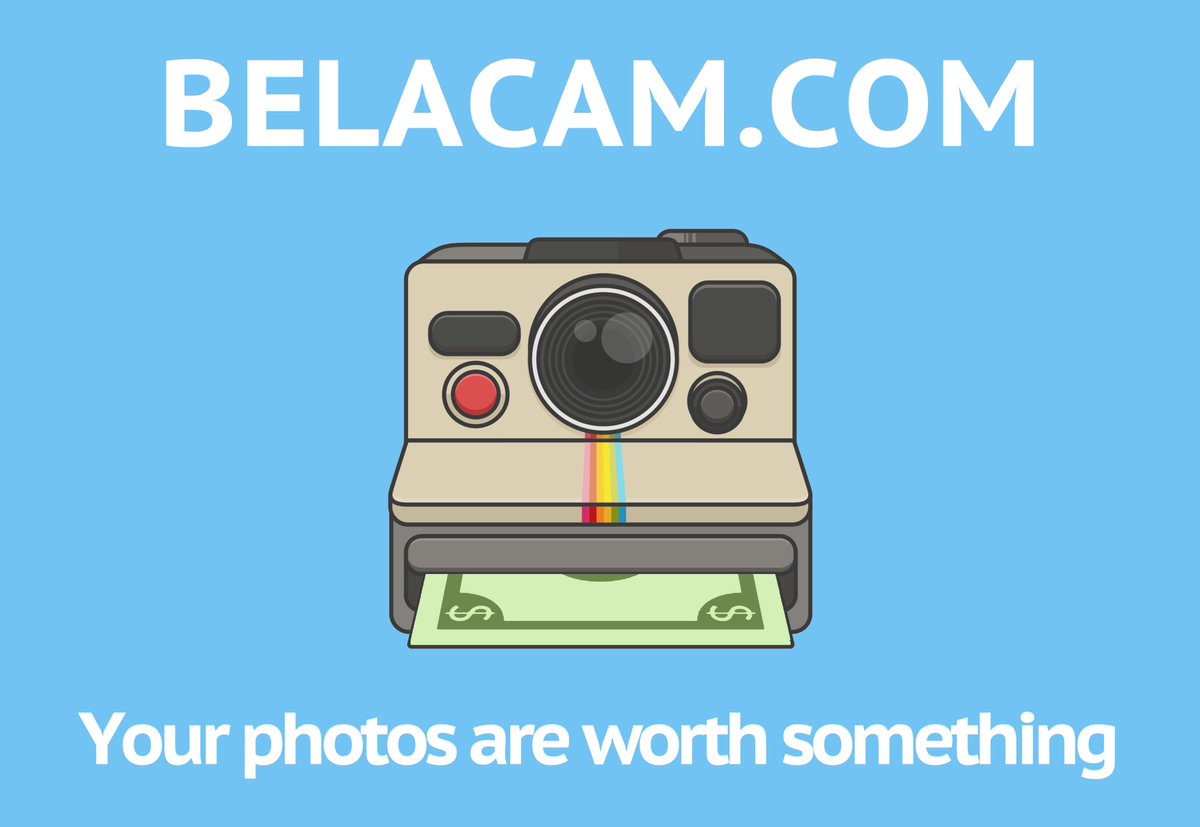 Native blockchain
Step-by-Step Guide Belacam
Register for the Belacam Airdrop, by creating an account.
Verify your mail and login to your account. (+15 BELA)
Scroll down and click on ''Click here to verify your identity and earn free Bela''.
Verify your phone number.
You can earn more BELA tokens now, post a photo +2 BELA, give someone a like + 3 BELA and set a new profile picture +1 BELA.
Click on ''Referral Dashboard''.
Now click on ''Click here to apply for a referral link''. The team needs to confirm your apply so you will not get it immediately.
You can earn minimum 10 BELA and maximum 25 BELA tokens per referral. You can check the payout per referral on your ''Referral Dashboard''.
To withdraw your tokens, go to your dashboard and click ok ''Withdraw'' on the right side of the page.
Submit your Ethereum Address and the amount you want to withdraw and click on ''Submit''. Withdrawals can take up to 48 hours.
Questions? Go to the Belacam support.
Estimated value
~$ 0.20 + referral
Belacam Video