Verified
UBIX x CrowdFeeding ($UBX)
Introducing the CrowdFeeding Airdrop by @UBIX_Network! Earn up to 100,000 $UBX tokens by completing Airdrop tasks, and an additional 10,000 $UBX tokens for each successful referral. Don't miss out on this exciting opportunity to maximize your earnings!

About UBIX.Network & CrowdFeeding
CrowdFeeding is a unique service that connects employers and employees, allowing them to collaborate on tasks and receive fair compensation. Employers can easily post their tasks, while employees can complete them and earn a decent payment in return.
UBIX.Network is a dynamic ecosystem driving innovation and revolutionizing the blockchain landscape. With a hybrid DAG framework, it combines private and public blockchains, offering endless possibilities.
$UBX serves multiple purposes, offering both utility and security functionalities. Holders can leverage $UBX to generate passive income and access various services within the ecosystem.
How to join the UBIX x CrowdFeeding ?
Airdrop Rewards Up to 100,000 $UBX
Referral Rewards 10,000 $UBX / Referral
Requirements to earn free crypto coins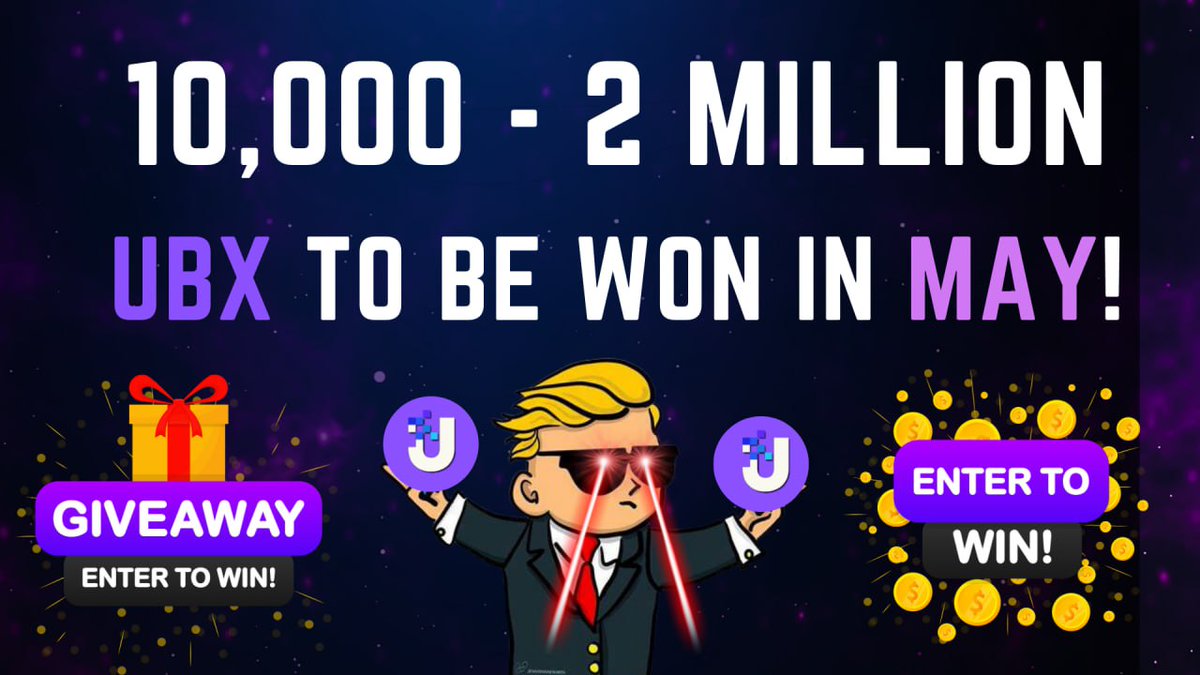 Native blockchain
Step-by-Step Guide ''UBIX.Network x CrowdFeeding Airdrop''

▪️ By the end of May, the participant with the most referrals will receive an exclusive bonus reward of 2,000,000 $UBX tokens!

When using decentralized applications (ÐApps), it's critical to remember that YOU are responsible for the security of your digital assets!
Disclaimer: This content is not intended to be financial advice. Investors should take the time to research any given product before depositing or investing their funds.
Estimated value
~$4 + $0.30 per referral
CrowdFeeding - Video