Verified
HAVAH ($HVH + Mini Planets) Airdrop
HAVAH are holding the 2nd year-end event series, the Gleam event. A chance for all participants to become hodlers of $HVH coin ➕ In addition, a mini Planet worth 500 $USDT!

About HAVAH

HAVAH is the Next Generation Interchain platform allowing users to bring their NFTs scattered across multiple chains into the HAVAH ecosystem for easier management and utilization.
Imagine a platform where you can utilize all of your NFTs. On HAVAH, NFTs are free to cross chains without being bound by their networks.
HAVAH is planning to open its Mainnet service in Q1 2023. Various ÐApps including Games and NFTs are also in the works. P
How to join the HAVAH Airdrop?
Prize Pool 200,000 $HVH + 5 Mini Planets + 1k $USDT
Deadline 20 December 2022 @ 23:59 PM UTC
Winners Announcement 23 December 2022 on Discord
Requirements to earn free crypto coins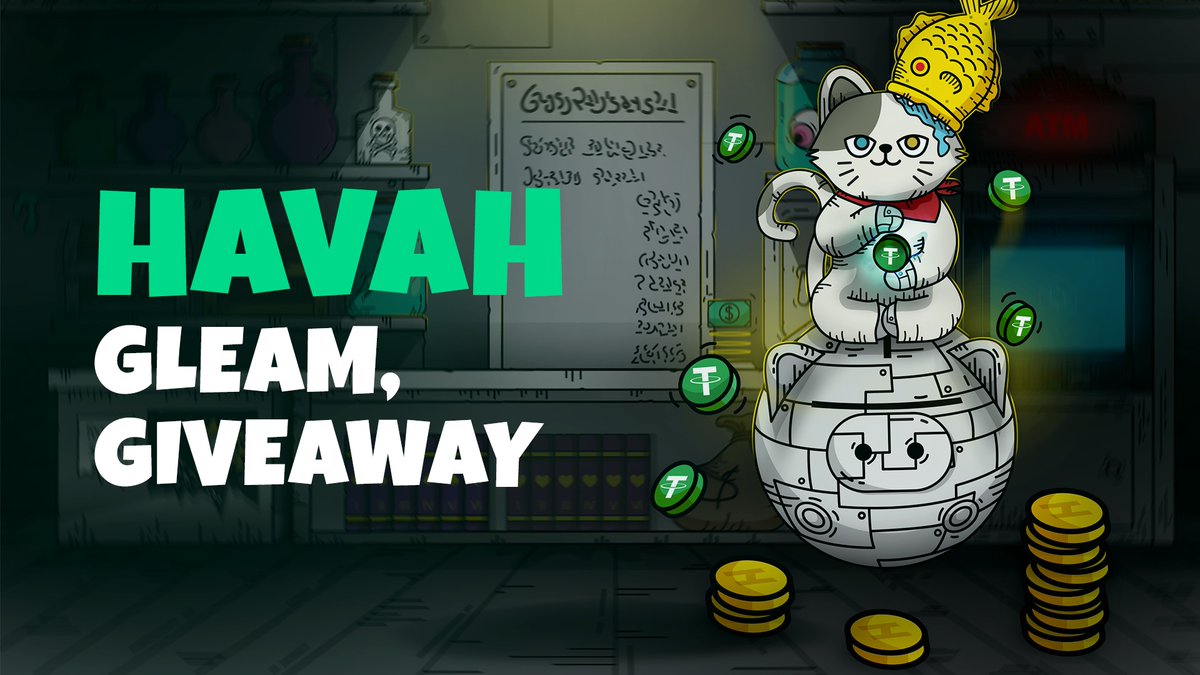 Native blockchain
Step-by-Step Guide ''HAVAH Giveaway''
Login to the HAVAH Giveaway Gleam page.
Follow @HAVAHofficial on Twitter & Complete all the listed missions.
Submit your HAVAH wallet address to be considered for $HVH rewards.
Submit your Tron (TRC-20) wallet address to be considered for $USDT rewards.
The referral ranking will be based on the amount of entries collected.

▪️ Giveaway List:
● Total of 200,000 $HVH proportional to number of Entries;
● Mini Planet for 5 people;
● 50 $USDT to 20 people.
When using decentralized applications (ÐApps), it's critical to remember that YOU are responsible for the security of your digital assets!
Disclaimer: Investors should take the time to research any given product before they invest their funds (DYOR).
Estimated value
n/a
What is HAVAH - Video