Closed
Verified
KuCoin Futures (USDT) Airdrop
It looks like you are too late! This airdrop is closed
Looking for new airdrops?
Visit our Featured & New Airdrops pages.
KuCoin Airdrop is worth 100,000 USDT tokens (~$ 100,000). Trade any contracts to claim it, everyone can have a share!

About KuCoin

KuCoin is a crypto exchange based in Hong Kong. The exchange takes pride in having one of the world's most impressive trading pair selections, 400 cryptocurrencies pairs and the lowest trading Fees by industry standards.
In September 2020, Kucoin experienced a $275 million security breach. Then, KuCoin's Chief Executive, Johnny Lyu, explained that the hackers managed to acquire the private keys of the exchange's hot wallets. However, by the time Kucoin noticed that withdrawals were happening, the rest of the funds were already moved to new wallets.
While KuCoin appears to be on the road to recovery, the exchange is still on a slope with many different challenges and faces a class-action lawsuit in the United States. On a more positive note, Kucoin has announced they are planning to launch a Non-Fungible Token (NFT) exchange in the short to medium term.

Binance is the world's leading cryptocurrency exchange. Trade Now!
How to join the KuCoin Futures Airdrop?
Total Airdrop Allocation 100,000 USDT
Tokens Per Referral No Referral Program
KYC KYC is a requirement
Requirements to earn free crypto coins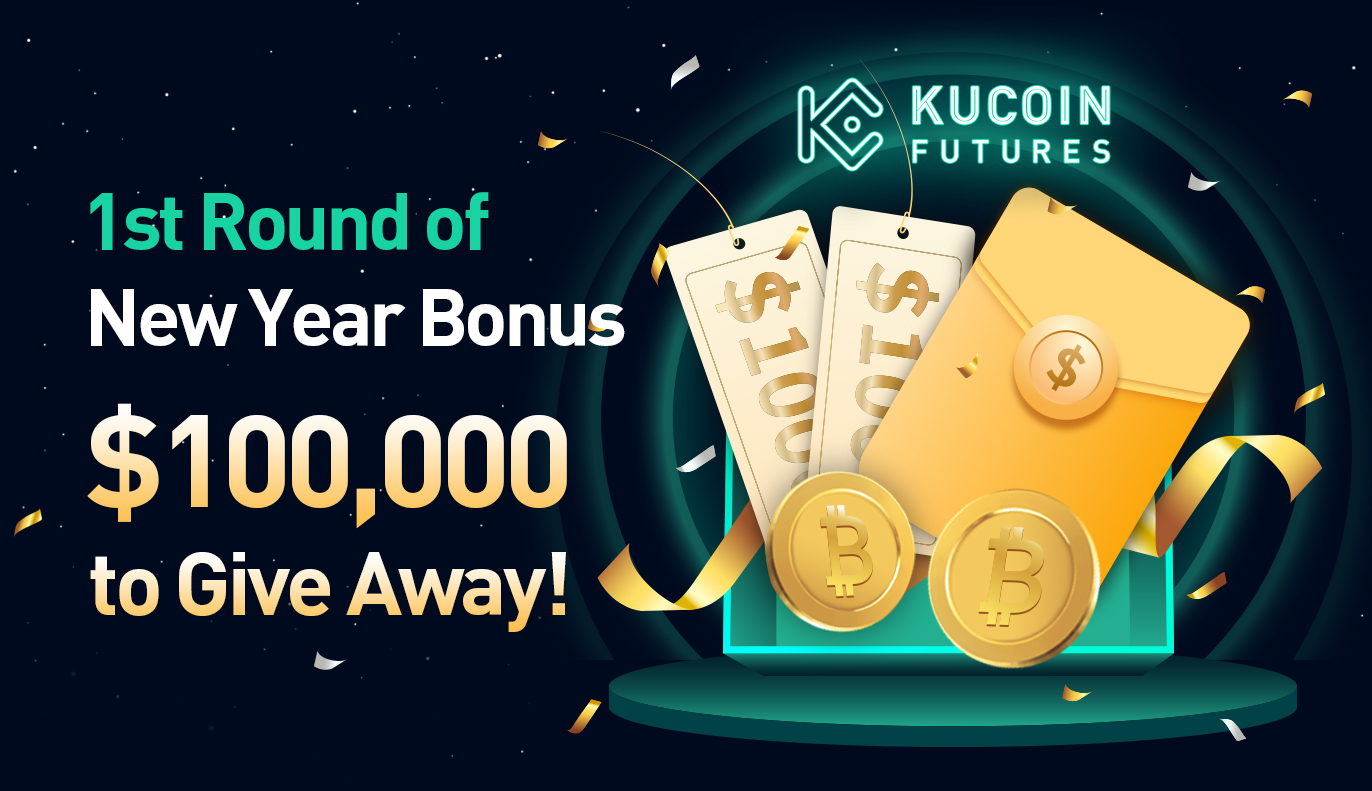 Native blockchain
Step-by-Step Guide ''KuCoin Airdrop''
Register for the KuCoin Futures Airdrop, by having a KuCoin account.
Submit your KuCoin UID to the KuCoin Airdrop registration form and enjoy the benefits below:
Bonus ONE: Enable Futures Trading and Claim $50,000 Worth of Airdrops!
During the activity, users can enable Futures trading and complete the following missions to claim a startup bonus of $5 worth of airdrops for each mission.
-- Realize your First Futures trade of any amount and earn 5 USDT tokens.
-- Hold at least 1,000 KCS tokens within the month of January 2021 and earn 5 USDT tokens.
-- Earn 5 USDT tokens for every 5,000 USDT of Futures trading.
Note: 1 airdrop = 2 USDT of trial fund + 3 USDT of deduction coupons. Each user can claim up to 5 airdrops. Only 10,000 airdrops, first come, first served!
BONUS TWO: Trade Futures to Share $30,000 Rewards!
During the activity, users whose Futures trading volume reaches ≥ 1,000 USDT can equally share 30,000 USDT Rewards!
BONUS THREE: Trade Your Way to the Top and Win up to $5,000 Rewards!
During the activity, users can trade Futures of any amount and share a bonus according to their trading volume. The details are as follows:
Top 1 -------- 5,000 USDT.
Top 2-4 ----- 4,000 USDT.
Top 5-10 ---- 4,000 USDT.
Top 11-25 ---- 4,000 USDT.
Top 26-50 --- 3,000 USDT.

For more information, check the KuCoin Airdrop blog.

If you like the KuCoin Airdrop, don't forget to upvote and comment below.
Estimated value
~$ 100,000 in total
KuCoin Futures Video